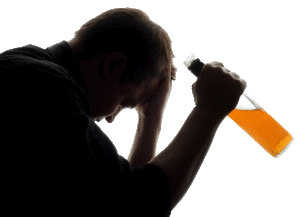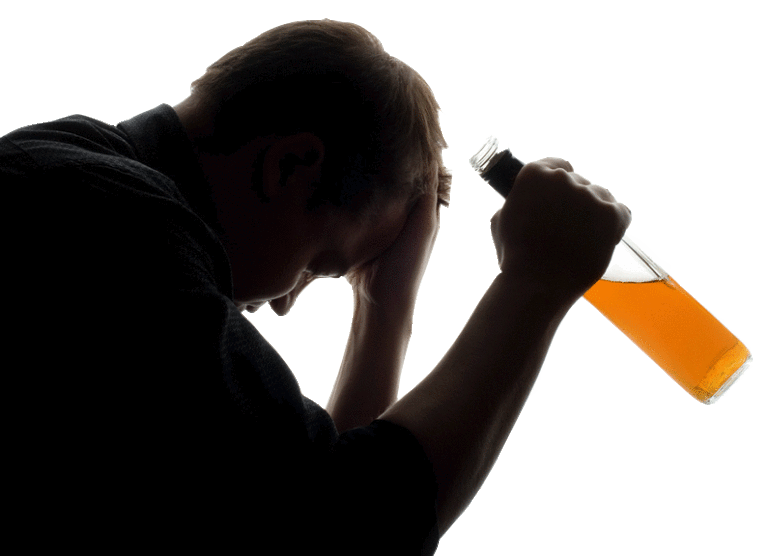 Just when you think your DUI mistake is in the past, life comes back to remind you that you need to pay attention to how much you drink. Your DUI led to an ignition interlock requirement, that device that measures your blood alcohol concentration (BAC) to make sure you're sober behind the wheel. As such, you're probably a lot more cautious about having a safe and sober ride home if you'll be drinking. A bad BAC can make life even more difficult after a DUI, even if it's the morning after your night on the town.
A bad BAC can happen anytime you've been drinking.
Let's just say that because you already had a safe way home, you drank a lot more than you normally would. You didn't get home until around 3AM and you had things to do by 8AM. In your very tired, very intoxicated mind, those five hours of sleep should be enough to clear you of a bad BAC. Even when you get up with a foggy head and general distaste for the entire world, you probably still think your BAC is okay.
Your ignition interlock device, however, has another theory. You just blew into the device and a violation was recorded because all of those drinks haven't metabolized, yet. Yes, sleeping it off is the best way to sober up, but if you don't allow enough time for that rest and your body to process the alcohol, even the smallest amount will cause your interlock to… lock.
It is recommended that an average sized person only has one standard drink per hour in order to remain safe if they'll be driving. Even if you have a safe ride home, the "morning after" scenario is a reality for anyone with an ignition interlock requirement. By sticking to a conservative drinking plan, you can still have fun and get yourself back on the road the next day, without a bad BAC care in the world.