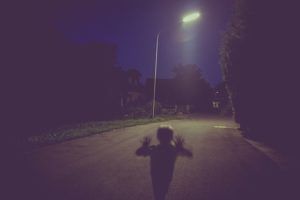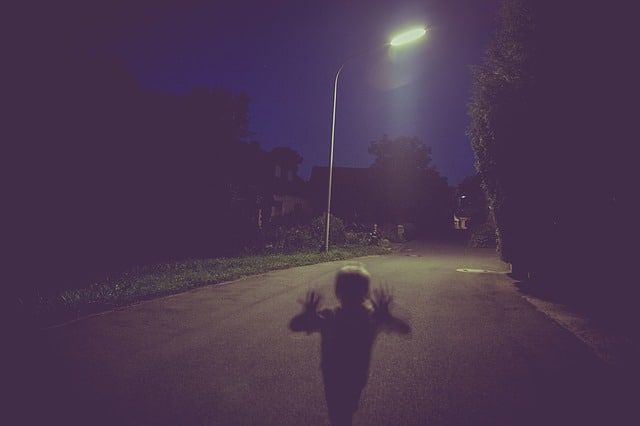 When it comes to fun, Halloween has become one of the biggest events for adults in recent years. Not only do we get to dress up in costumes and walk our kids through the neighborhood, asking for candy, but once those little ghouls are in bed, the "treats" take on a new, more intoxicating flavor. Adult beverages and Halloween are just as familiar these days as candy corn and bobbing for apples. Unfortunately, that also means there's a Halloween DUI danger, too.
In the interest of safe holiday celebrations for both young and old, keep the following in mind to ensure you don't face a frightening Halloween DUI.
As it gets dark, remember to drive slowly through neighborhoods, and be extra alert on major roads. Kids who are walking under the influence of candy can be forgetful, add in a bulky costume or a mask that limits visibility, and those kids are even less able to make safe decisions. Sound familiar?
Those same impairments are what makes it difficult to be safe when you've been drinking alcohol. Adults under the influence of alcohol can lack safe judgment when it comes to driving and navigating those same streets. Alcohol can also make it difficult to see things clearly (in more ways than one), especially after too many shots are consumed.
A safe plan home may not include a flashlight and a map, but it definitely includes a trusted friend or loved one to get you there: a designated driver. Let them be your guide through the streets so you can happily wake up the next day in your own bed, with nothing but sweet memories of your Halloween adventures.
We can all be kids on Halloween, but we all have to remember basic safety tips so that everyone arrives home safely. Make sure that you know how you'll be getting home before you head out for any kind of treats so that there's no fear of a Halloween DUI, car breathalyzer (ignition interlock) or the destruction left behind by drunk driving.