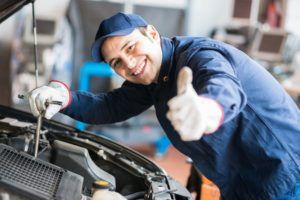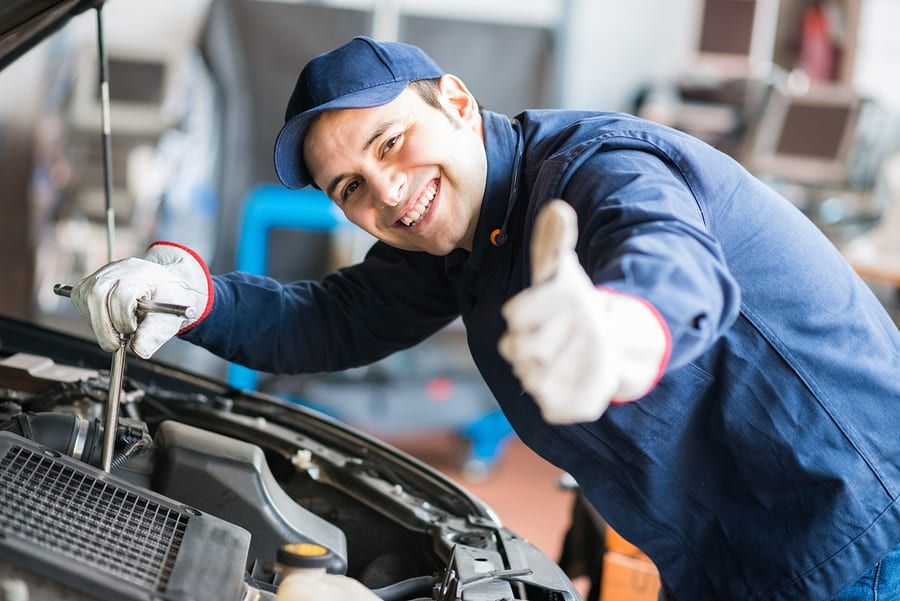 There's anxiety in Oklahoma this year, especially as the state tries its hardest to fight against drunk drivers, while those same drunk drivers are doing their part to ignore the rules. Before the Oklahoma IDEA (Impaired Driving Elimination Act) became law, the state didn't have a truly accurate count of a given offender's DUI convictions. Instead, various jurisdictions kept that information to themselves. If a DUI happened in one county, it wasn't necessarily counted in others.
IDEA changed that by establishing central databases of Oklahoma DUI information this year.
Unfortunately, consolidating that information has cause a few hiccups. First, it takes time to build the processes that gather all that information and store it into a central location. In the meantime, administrative DUI hearings through the DMV are backlogged, which has led to lawsuits about due process being slowed down. With all of these delays, those who want or require ignition interlock devices are simply driving around the streets of Oklahoma without them.
A DUI offender has driven an estimated 80 times under the influence of alcohol prior to an arrest.
That statistic makes it easy to assume that those who are waiting for DMV or court hearings and a possible ignition interlock requirement may be drinking and driving again.
While it may be a lot more for Oklahoma to take on, in states like Missouri the law says that a person can skip their administrative (DMV) hearing if they go ahead and install an ignition interlock device. Oklahoma may want to look into that as a possibility to eliminate or at least reduce the taxing number of potential DUI offenders that continue to drive without the protection of an interlock.