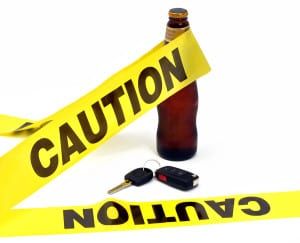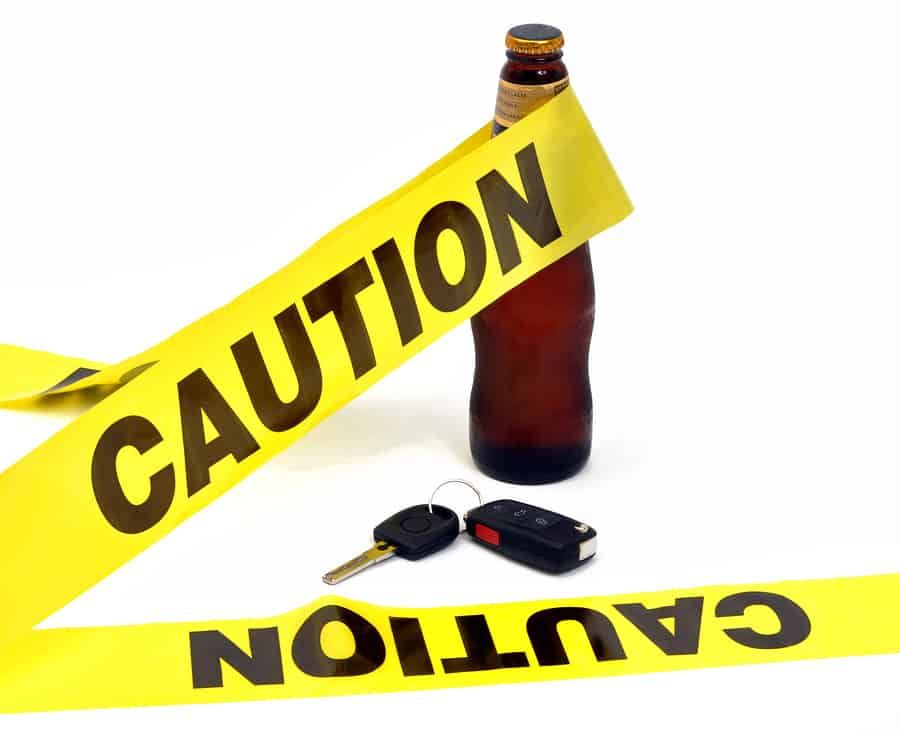 If we could all just hold up a sign to get us out of trouble, claiming our legal rights in a baggie filled with personal identification, there wouldn't be criminals. That's the premise of the "DUI loophole" in Florida that was developed by an attorney to allow swift passage through a sobriety checkpoint in that state. While there are conflicting opinions about that practice, other states have taken notice some of their residents are trying similar tactics to roll through sobriety checkpoints, like those in Oklahoma.
Laws vary from state to state, as will the language used in the explanation of those laws. That is why the DUI "bag of tricks" won't work in Oklahoma – the law states that if you are stopped at a sobriety checkpoint, you have to physically hand over your identification and registration to the officer. You can't go through a sobriety checkpoint "hands free," so to speak, and if you try, you'll just end up spending more time with the officers you tried to avoid. Law enforcement takes drunk drivers very seriously, and they'll give you their full attention anytime it seems like you are avoiding their scrutiny.
In Oklahoma, when you applied for your driver's license, you agreed to sobriety testing. This "implied consent" happens during a sobriety checkpoint, as well as during a routine traffic stop. Based on violating that "implied consent" alone, you could be charged with a DUI and still face consequences like court fines, fees, a car breathalyzer or ignition interlock requirement or worse. Sometimes, it is just better to follow the law, stay sober, and not take on the bad ideas of others as your own. There's really no trick to getting through a sobriety checkpoint – all it takes is a few minutes and a sober driver and you're back on the road.