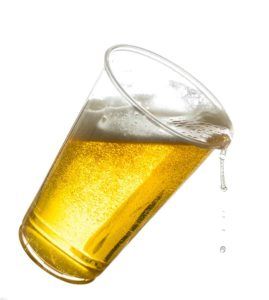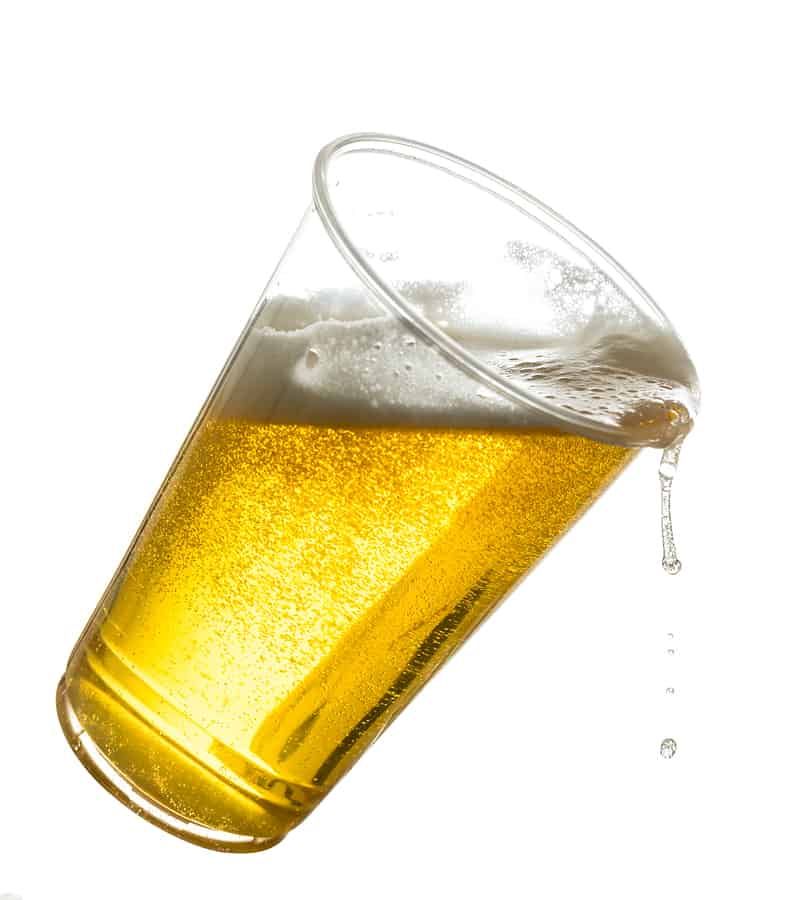 Once frowned upon, low or zero alcohol beer seems to be making a mark on today's party landscape. According to a 2015 Survey on Drug Use and Health, more than 40 percent of 18-25-year-olds said they had not had an alcoholic beverage in the prior month. Millennials might see the world differently, including a desire to adopt a more safe and sober style of celebration.
Previous generations grew up in a world where food and beverages had far fewer warning labels about fats, calories, and cancer. Millennials have had messages about what they eat and drink since birth, with plenty of scare tactics and marketing efforts to influence their buying choices. That could mean that zero alcohol beer is finding a niche because it ignores considerations about whether alcohol is healthy in moderation or not at all. Those reports are consistently changing, making it confusing for even the savviest beer snob.
As a result of these trends, companies like Heineken are seeing profits from its new zero alcohol beer. More than the financial benefit is the obvious perk of fewer drunk drivers on the road. Zero alcohol drinks mean zero DUIs, zero ignition interlock requirements and zero regrets at the end of the night.
Zero alcohol and low alcohol beer and wine may be a throwback solution to an age-old problem, but hopefully the trend of Millennials choosing to remain sober will stand the test of time. As much as the older generations like to impart wisdom on those just entering into adulthood, in this case we can all learn a lot about safe drinking and responsible driving from the new kids on the block.