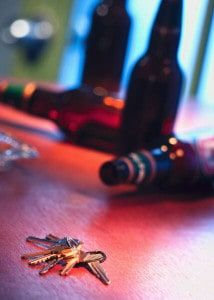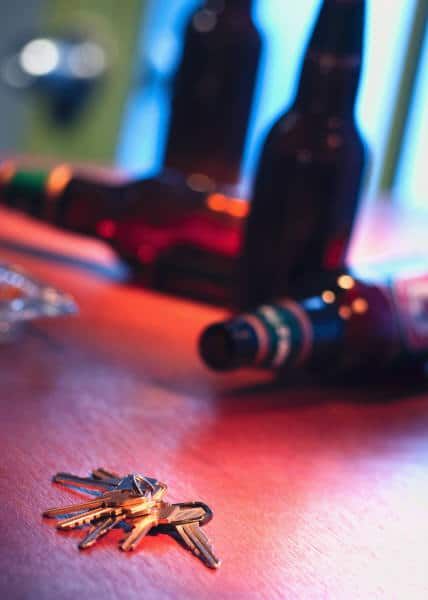 You know that Halloween is all about costumes and alcohol for college-age teens and young adults while New Year's Eve is notorious for bottles of champagne, and what's Thanksgiving without football and a few beers? But a time of year filled with holidays associated with drinking alcohol is at its peak on Thanksgiving Eve, otherwise known as Black Wednesday.
One of the biggest nights of the year for bars, Black Wednesday is the one midweek day a year that almost everyone in the U.S. doesn't have to work the next day, which opens up the rare opportunity to go out and not have to worry about being too hungover to go to work. And those who celebrate Black Wednesday aren't just drinking a cocktail or two. Many people drink so much that they black out, hence the name Black Wednesday.
Black Wednesday is also a tradition for many students returning home from college and catching up with old friends before spending the next day with their family. But it's not just the bars where the college kids get booze and it's not just legal drinkers partaking in the tradition. Many teens and underage adults can find all the alcohol they want right in their parents' liquor cabinet, fully stocked for the holiday season. According to Mothers Against Drunk Driving (MADD), Black Wednesday is a bigger party night for teens than even prom and graduation night, especially for those returning home during their first semester of college.
In addition to being the busiest night of the year for bars, it's also the first night of the most deadly four-day holiday period of the year due to a combination of drunk, speeding, and drowsy drivers and the fact that Thanksgiving weekend is the most traveled holiday period of the year, with 90% of travelers doing so by car. According to the National Highway Traffic Safety Administration (NHTSA), 36% of the estimated 572 traffic-related fatalities that occurred during each Thanksgiving holiday between 1998 to 2008 were alcohol related.
If you have kids coming home for the holidays or are hosting families with children, keep your children and anyone who's underage safe from the dangers of alcohol by following these tips:
Keep your alcohol locked up
Set an example by limiting your and your guests' alcohol consumption
Don't allow your underage teens and young adults to drink at home or at family gatherings and don't serve alcohol to underage guests
Have an honest and ongoing conversation with your kids about the dangers of alcohol, especially around the holiday season
If you're over the age of 21, enjoy the time off work, time spent with family and friends, and even a pumpkin ale or two. But be safe. Know your limits, eat and drink plenty of water, and never drink and drive. If you plan on going out for drinks, plan a safe ride home before you leave. You should also avoid driving on Black Wednesday, if possible, and be careful of drunk drivers throughout the rest of Thanksgiving weekend.