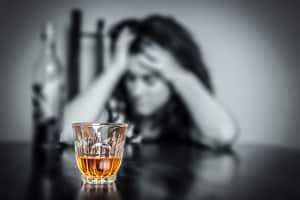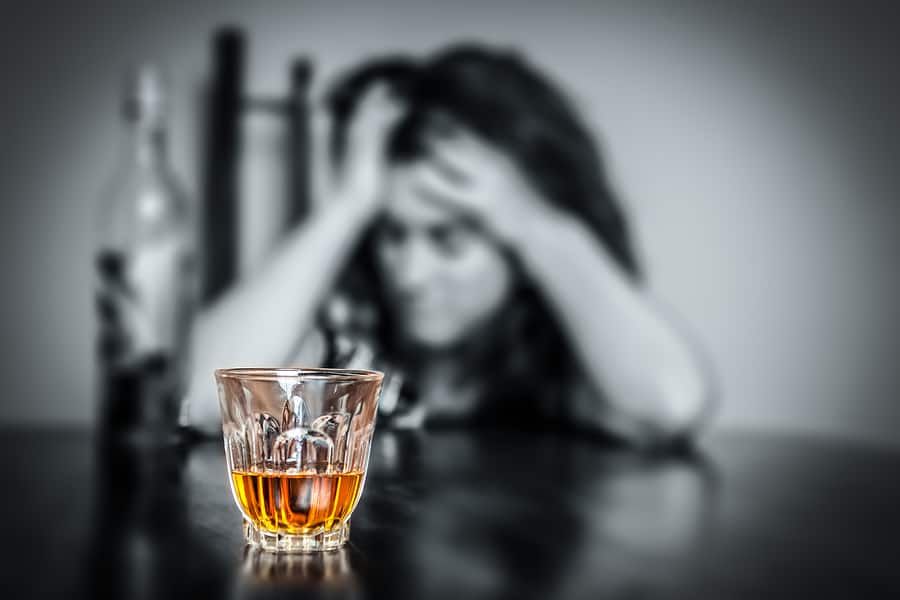 The holiday season can be a stressful time of year under the best circumstances. But, when we experience the season after a loss, it can feel particularly daunting. While "eat, drink, and be merry" might sound like the perfect advice for this time of year, people who have suffered a major loss may want to skip the drinking bit.
During times of grief, people are more likely to search for ways to cope with the intense feelings. Add the expectations and memories of the holiday season and you have a recipe for disaster. Drinking socially is not a problem, but drinking as a coping mechanism is never a good idea. Luckily, there are plenty of ways to navigate grief without taking a single sip of alcohol.
Since holidays are hectic and it is easy to drink too much during this time anyway, the first thing is to be honest with yourself about how much activity you can handle, and how that will affect your drinking.
If you normally host a holiday dinner, your sadness may make that difficult to do this year. Don't worry about letting anyone down, because others are probably dealing with the grief, as well.
Give yourself a break and only take on what brings you joy. If getting a large tree and decorating it with your family brings back fond memories and puts pep in your step, do it! But, if the very thought makes you feel run down, honor that.
Practice healthy personal boundaries and don't cope with others by drinking more.  You will have the rest of your life to deal with with an annoying relative and your family needs you to be safe, not in danger of drinking and driving.
Drinking alcohol only puts off the grieving process, and could result in a drunk driving conviction, car breathalyzer requirement or more. That's the last thing anyone needs to face during such a difficult time.
Alcohol tends to dull the senses and that is a large part of the appeal, especially during this time of the year. Grief plus alcohol is not a jolly equation, however, and holiday stress magnified by sadness is not a good foundation for responsible drinking. Take time for yourself this season and allow the healing to begin.