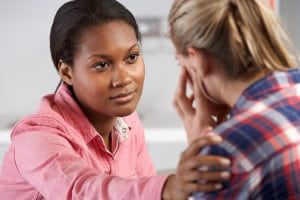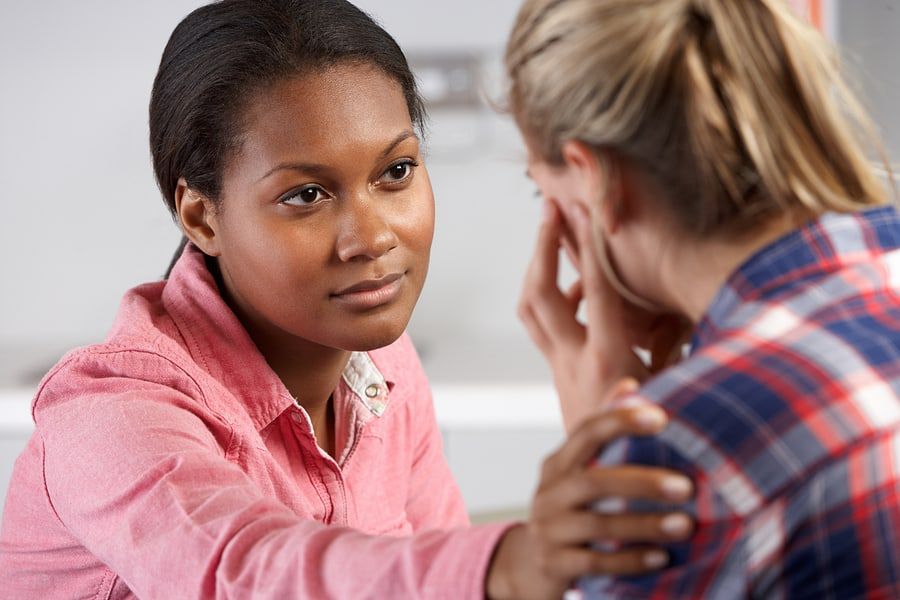 As one of the country's top dairy producers, it makes sense that Wisconsin cheese is so famous. Dairy is such a large part of Wisconsin's identity that the state beverage is milk and the state domestic animal is the dairy cow. Alcohol, another beverage, is also a major part of Wisconsin's identity, but, with much more dangerous results; a first-time drunk driving conviction in the state is little more than a traffic ticket.  This could be changing, slowly, despite bills that stalled in the state's legislative channels in 2014, with ignition interlock and technology-based alcohol monitoring programs to address the dangerous "drinking culture" of its residents.
Wisconsin Community Services, Inc. (WCS) is a nonprofit agency serving the southeastern portion of Wisconsin. Part of its mission is to advocate for justice and provide opportunities for overcoming adversity. One of the ways WCS is doing that is with its Intoxicated Drivers Intervention Program. The program provides pretrial supervision for drivers charged with an OWI (Operating While Intoxicated).
As a first-time OWI offender in Wisconsin, you aren't likely to go to jail unless there's a minor in the vehicle with you. However, you still face court and fines after your arrest. If your first OWI offense resulted in an injury to another person or a homicide, WCS's Intoxicated Drivers Intervention Program in Sheboygan County, Wisconsin, can help you. The Program also assists repeat offenders (drivers with more than one OWI offense). Their goal is to get you into treatment as soon as possible in order to decrease the likelihood that you will drink and drive in the future. As a participant in the Program, you would use a Secure Continuous Remote Alcohol Monitoring (SCRAM) bracelet.
WCS has been serving communities in Wisconsin for over 100 years. Using the values of justice, respect, integrity, and the pursuit of excellences as its foundation, WCS runs more than 40 programs. The Intoxicated Drivers Intervention Program is part of their Court Services and Community Alternatives programming, the aim of which is to help community members dealing with the criminal justice system find ways to change their lives for the better. With these sorts of programs, WCS is helping individuals and Wisconsin save time and money, while changing the way we see our own role in reducing the number of drunk driving incidents.