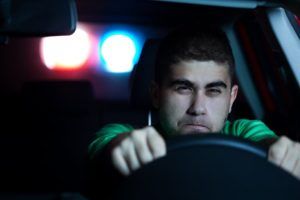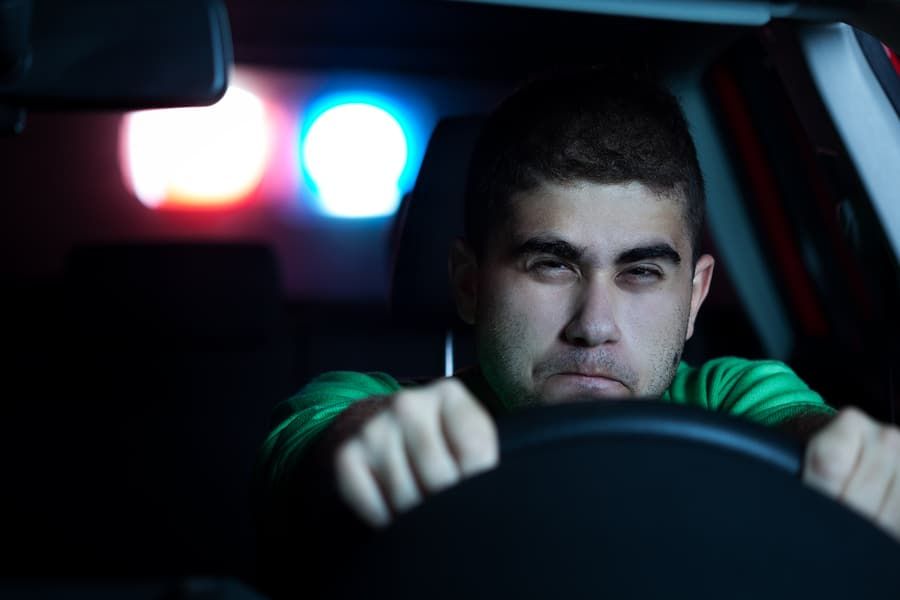 What do you do when your state lawmakers don't seem to be focusing on your safety, or that of your loved ones? You take action, of course! For example, a Wisconsin OWI isn't a big deal for a first-time offender; the state treats it as a similar offense to speeding in many cases. Even a second-time offender faces minimal consequences, especially compared to most of the other states in the U.S. Of course, by the time a person has their 10th OWI, Wisconsin steps up and says that's enough. But why wait for a 10th OWI when the state could start heading down strict consequences the very first time someone drinks and drives?
A 10th OWI (occurring outside the state lines) means you'll face:
Up to $25,000 in fines.
$365 OWI surcharge.
Class F Felony
5 years in jail.
If the OWI occurred in Wisconsin, you're looking at additional consequences, like:
License revocation for 2-3 years.
Ignition interlock requirement for 1-3 years (after jail time and license revocation, unless you qualify for an occupational driver's license).
Tacking on child endangerment penalties will include:
Up to $50,000 in fines.
Jail: 8 – 25 years.
4 – 6 years of additional jail time.
Of course, by a person's 10th OWI, we would expect that offenders have learned lessons and are finally ready to make changes. That's not always the case, and we're often left baffled at the beer-battered logic of those who continue to drink and drive.
Instead of turning the other cheek, it's time for Wisconsin to step up and consider the safety residents and visitors. 10 OWIs is no laughing matter, and it can all go back to the lenient penalties for a first- and second-offense OWI. The state can criminalize all drunk driving convictions, rather than treating them as traffic offenses, as is the case with most first time OWIs.  Expanding the ignition interlock requirement to all offenders could do a lot to increase safety in the state, and send a strong message that Wisconsin is serious about drunk driving prevention.