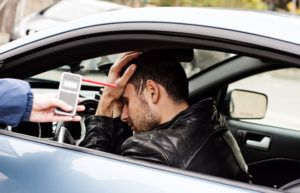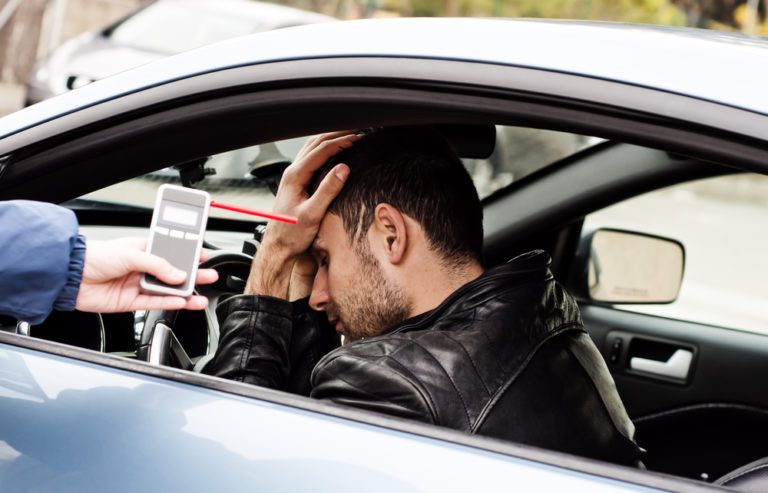 When you have a car breathalyzer (ignition interlock), you have a chance to retain your ability to drive legally. That means you get to drive yourself to and from work, run errands, and take care of your family or household obligations. Your freedom is pretty much untouched just by agreeing to only drive a vehicle with an interlock installed. That doesn't mean that you can try to drive if you've been drinking again, which is why you only get so many chances to fail an ignition interlock test before you face further consequences.
An interlock may allow you the freedom to drive as you did before your drunk driving conviction. As you were instructed by your service provider, you have a certain number of chances to submit a clean breath sample (usually 3-4 times, depending on the manufacturer of the device). Once you fail an ignition interlock test enough times, the device goes into lockout mode, after which you will need to call your service provider for further instructions.
Since your interlock device is the result of a court order or requirement from the DMV, there will be consequences when you fail an ignition interlock test. Most of the time, those consequences include fines, removal from the interlock program, or an extension of the time you are required to use the device. However, you could be ordered into a substance abuse treatment program or spend a few nights in jail, too, depending on your state and the circumstances surrounding your violation.
Remember that when you fail an ignition interlock test, you're failing your commitment to sober driving. You've already been through the frustration of a courtroom and DMV restrictions, there's no reason to revisit those experiences when you've regained your freedom by using an interlock as instructed.