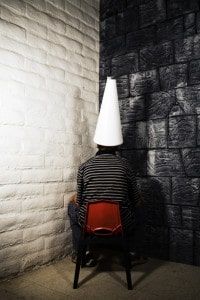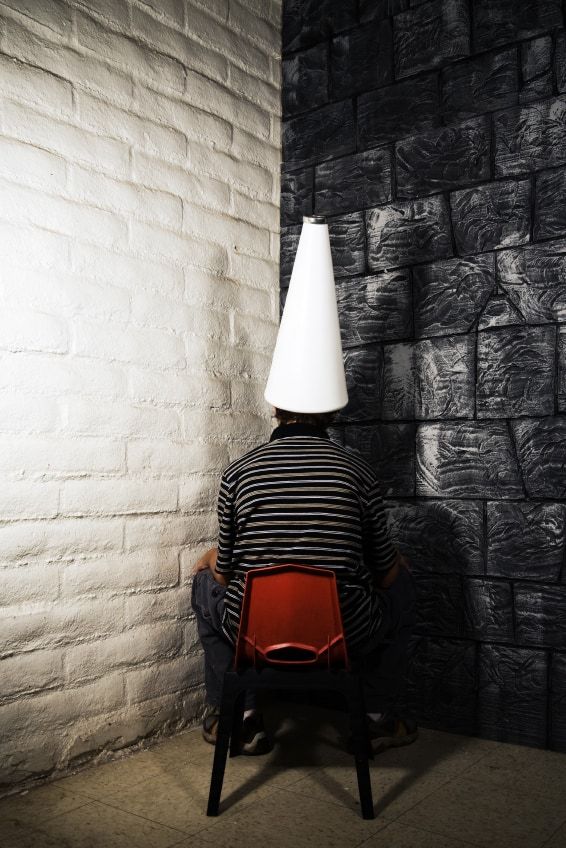 As odd as it may seem, you can be convicted of a DUI, even if you aren't driving a car, truck or other motorized vehicle. Recently, in Florida, a man was charged with a DUI while riding his lawnmower. Having blatant disregard for his safety and that of others, the man was seen drinking beer while riding along a public road. During his arrest, he was found to be legally intoxicated, carrying weapons and he also had several prior DUI convictions. Since he was not driving a vehicle on a public road, we can only wonder if he was trying to get around a car breathalyzer requirement or license suspension.
These types of DUI or other alcohol-related arrests are not as uncommon as you may think. The truth is that depending on the state, you could be charged with drunk driving on any motorized vehicle (like a lawnmower, moped or even a Segway). Furthermore, some states do not allow you to use a bicycle, roller skates/blades or skateboards if you've been drinking and you can also be convicted for drunk driving if you are intoxicated while riding a horse.
Since alcohol is the common factor in all of these DUI laws, anyone who is drinking should consider the consequences before driving (or roller skating) home from a bar. Not only are you looking at a "$10,000 ride," complete with a car breathalyzer or ignition interlock requirement, but, you could be putting your life, and the lives of others at risk. Getting a DUI without driving happens more often than most people realize. So, while it may seem funny that you could potentially ride your skateboard into a DUI conviction, nobody will be laughing when you're blowing into your car breathalyzer, or sitting behind bars.