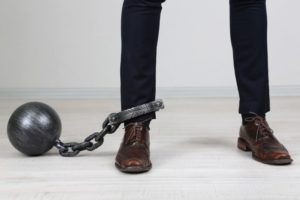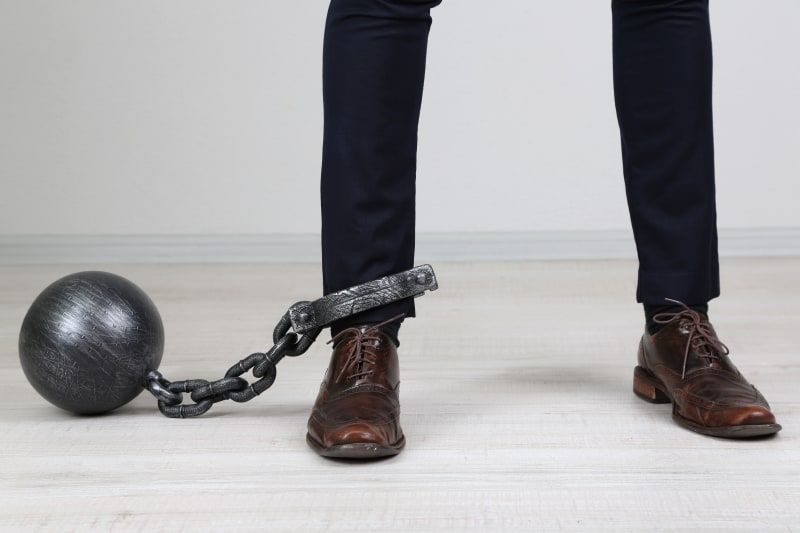 Unfortunately the consequences of drinking and driving can follow one around forever, depending on the state. DUI convictions can affect anything from your ability to get a job or housing to matters in family or immigration court. An Arizona DUI stays on your criminal record for seven years, unless you can set it aside through the court.
An Arizona DUI means you are guilty of driving a vehicle while under the influence of alcohol (drugs, medications or other substances that can impair you).  If you have a felony DUI, a set aside can help you restore other rights, like owning a gun, voting or running for public office. For misdemeanors, it can clear up anything that would affect your life from a criminal background check.
A DUI deferral – having your Arizona DUI set aside – means that you've satisfied all of the court requirements for your conviction. That means you have paid all of your fines and fees, satisfactorily completed your probation and/or jail requirement and you've completed any programs or other mandates from the bench. You also want to be sure you don't have any additional or new drunk driving charges and that your ignition interlock record is clean, too.
Since an Arizona DWI conviction can make leading a productive and successful life difficult, it's good that the opportunity for expungement is available. However, for habitual Arizona DUI offenders, the likelihood of an expungement is slim, especially with new laws that focus more on repeat and "hardcore" offenders.  That's another good reason to stay sober behind the wheel.