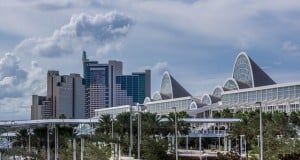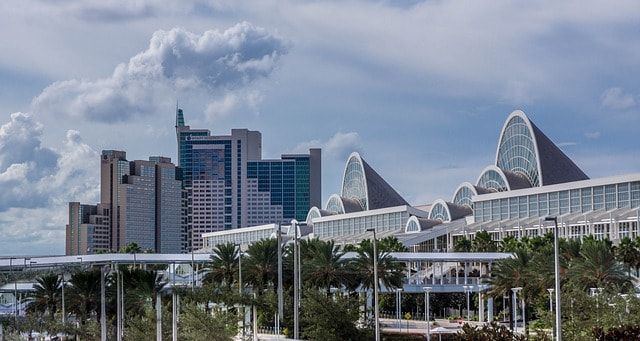 Life doesn't always make a lot of sense, especially after a Florida DUI. The good news is that even with a first-time conviction, you could have an easy way to clear up the confusion, have your license reinstated and get back on the road, hopefully to a full recovery after a DUI. The bad news is that if you don't have a car, your simple solution just got a lot more confusing, especially since that recovery relies on your compliance with the Florida interlock requirement.
Your DUI may have happened while you were driving your friend's car, or maybe you got behind the wheel of your neighbor's new ride. For whatever reason, you don't actually own your own car. You may not even regularly drive, but you want that freedom back. Unfortunately, when you don't own a vehicle and you have a Florida interlock requirement, you're out of luck until your license suspension is over.
The one exception to this rule is if you can prove you regularly drive another vehicle, such as your roommate's car to get yourself to work or medical appointments. With permission of the owner, you could be able to reinstate your license. Keep in mind that you could be under more scrutiny in this situation, as the court wants to know it is you driving with the interlock, not just the owner of the vehicle (who will also have to submit breath tests for the duration of your Florida interlock requirement).
It may be more confusing after a DUI in Florida when you don't own your own car and have an interlock requirement. The important part is that you do not drive illegally. A suspended or restricted license is part of your DUI recovery, and whether you wait out your suspension or find a way to get an interlock on your bestie's car, staying off the roads until you are compliant will make the biggest difference.