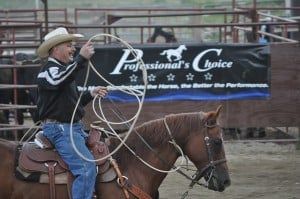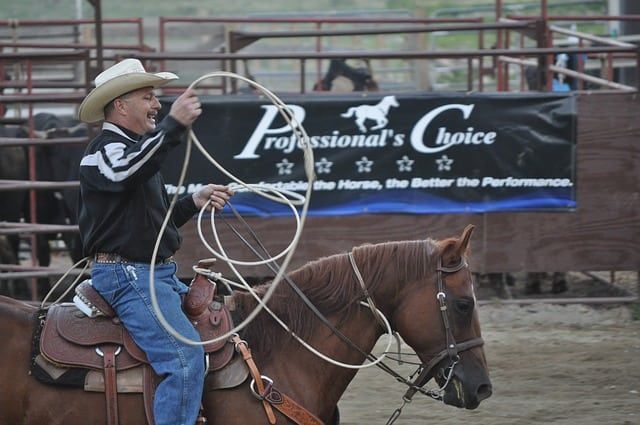 Having the freedom to choose can make all the difference in life. In Texas, for instance, a DWI means that you have a choice to make after you're convicted. You can either wait out your driver's license suspension or you can get your freedom back with an ignition interlock device. But what about when you have a job that requires you to drive?
There's an easy answer to that. Texas has an ignition interlock employment exemption law to make both you and your employer happy. This law says you can drive an employer's vehicle without an ignition interlock if:
You're only driving that vehicle for work purposes while you're on the clock.
The vehicle is legally owned by your employer.
Your employer understands that you have a restricted license and interlock requirement.
There is proof of your employer's understanding of your restriction.
That way, you get to keep earning your paychecks and your employer doesn't need to install and maintain the device on your behalf. Thus the Texas ignition interlock employment exemption really takes the pressure off. 
Making the choice to use an ignition interlock after your Texas DWI gets you back in a better place to recover after your conviction. You're showing the court that you are committed to sober driving, and the ignition interlock employment exemption lets you keep working. By allowing people to drive and earn a living, Texas is demonstrating that its goal is to help DWI offenders get their lives back together.