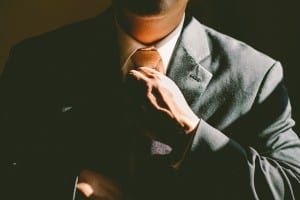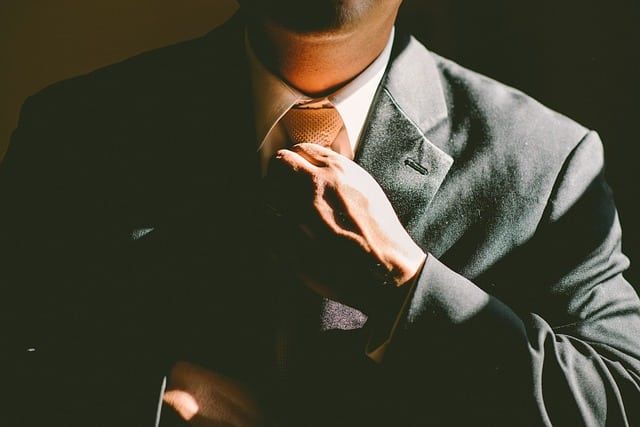 Mothers Against Drunk Driving (MADD) is one of the most successful non-profit organizations in the U.S., especially when it comes to influencing public safety policy. Any one of you reading this could be alive today due to the efforts of MADD and the organization's focus on keeping drunk drivers off our roads.  These efforts include supporting stricter ignition interlock requirements for drunk drivers, a campaign that has resulted in proof that the devices are, indeed, the best way to keep our roads safe: to the tune of preventing 1.77 million drunk driving attempts… so far.
Ignition interlock devices prevent a vehicle from starting if alcohol is detected in the driver's breath sample. The devices also periodically require a breath sample to make sure the driver is sober and that nobody else blew into the device upon start-up.  Each state in the U.S. currently has some type of ignition interlock requirement for convicted drunk drivers, making the devices a go-to solution for safe streets.  Just look at the numbers of prevented drunk driving incidents in these states:
Colorado: 92,503
Missouri: 28,174
New Mexico: 62,231
New York: 84,233
Texas: 18,594
Virginia: 10,067
West Virginia: 15,046
Statistics not only show how effective ignition interlock devices are, they also point to the likelihood of a drunk driving offender continuing to drive, even on a suspended license. At least with an ignition interlock device, we can all rest assured that those offenders are sober behind the wheel and unable to make another dangerous mistake. That success, of course, is the result of the heroic efforts of MADD, perhaps the number one champion of ignition interlock devices in the U.S.
While each state has ignition interlock requirements for drunk driving, only about half of the U.S. requires the devices for all first-time offenders. Once all states have adopted MADD's recommendation for all-offender ignition interlock requirements, that 1.77 million number can only grow, as will our ability to know we are driving on safer roads with fewer chances for further drunk driving tragedies.