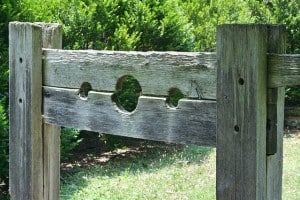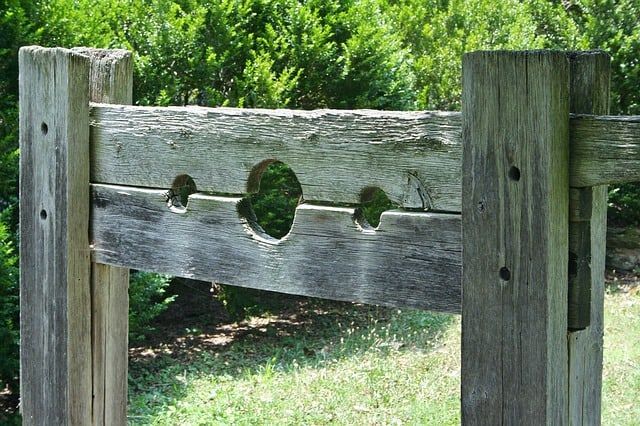 If you have a car breathalyzer or ignition interlock requirement, you are on a great road to recovery after a DUI. You get to keep driving your own vehicle, so you can keep your job, get to school or medical appointments, and keep moving forward. In exchange, all you have to do is be sober behind the wheel of your car. It's a win-win situation.
However, sometimes a car breathalyzer requirement is the last thing a person wants. The "right" to drive while intoxicated or to just drive without the device creates an overwhelming urge to go outside the law.  Tampering, circumventing or driving illegally without an interlock become the most common ways to blow off a car breathalyzer, leaving others on the road in danger of DUI tragedy.
As such, each state has penalties and consequences for tampering with or otherwise violating a car breathalyzer requirement. For instance:
California can send you to jail for up to six months, fine you up to $5,000 and take away your license and car breathalyzer for the duration of the original suspension.
Colorado can send you to jail for up to one year, and tack on an additional $1,000 fine in addition to revoking your car breathalyzer for a year or the duration of your original license suspension.
Maryland can remove you from the ignition interlock program, and you will not be able to drive until the original suspension period is over.
Mississippi and Missouri will fine you at least $250 (up to $1,000) and you could spend up to a year in jail.
New Mexico may see any tampering with a car breathalyzer as a subsequent drunk driving incident, adding those penalties on top of your original drunk driving conviction.
Virginia could put you in jail for up to a year and fine you up to $2,500.
West Virginia can fine you up to $1,000 and send you to jail for up to a year for tampering with your car breathalyzer.
Losing your license again because you tampered with your car breathalyzer leaves you in a much worse place than where you started. The consequences for drunk driving are already harsh enough, so when you have a car breathalyzer, the best way to get rid of the device is to use it as instructed until your requirement is over, and skip the tampering penalties all together.