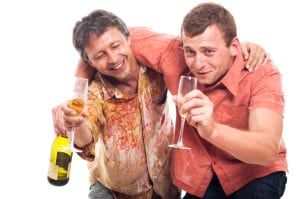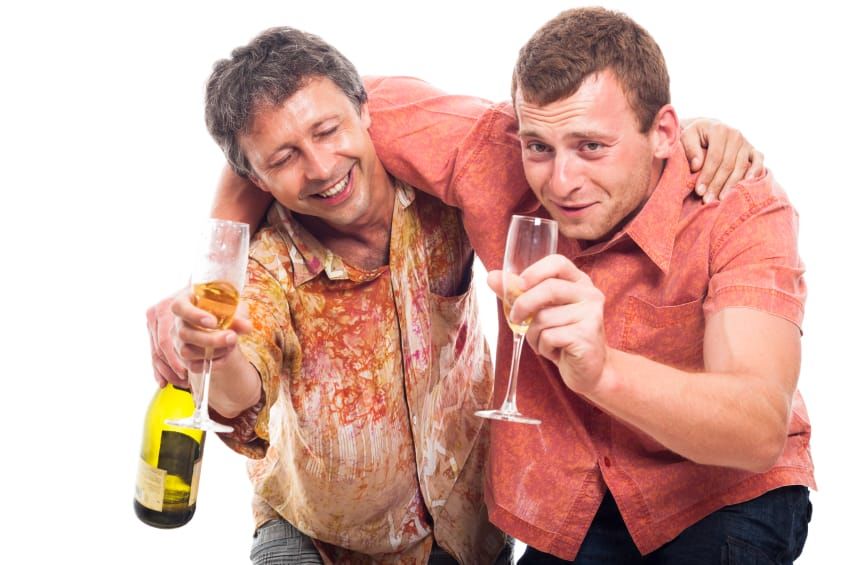 There are plenty of talented people in the world who excel at tasks that may leave the rest of us astounded. Not a day goes by that we aren't able to read or see someone completing a task that takes our collective breath away – and there is nothing like the thrill of cheering someone on to victory. But, if a person tries to "wow" the crowd by boasting about their skill as a drunk driver, it is time to find a better, sober ride home.
There are no good drunk drivers. There are people who may not have been caught drinking and driving, or those who don't care if they are ever caught. But, a drunk driver is still a drunk driver, which is why anyone who has a blood alcohol concentration (BAC) of .08 or higher is considered legally drunk. They could "pass" each sobriety test given at a traffic stop as a testament to how well they can adapt to the effects of alcohol, but, that alcohol is still present. Alcohol takes away a person's ability to drive safely, without prejudice, and even a "good" drunk driver is dangerous to everyone on the road.
Habitual drunk drivers often claim they have high tolerance for alcohol that enables them to be that "good" on the road. Unfortunately, what they don't realize is that even though the brain adapts to regular use of alcohol, it can only do so much. A habitual drinker may be able to drink twice as much as an occasional drinker before feeling buzzed or drunk, but, that only means their overall BAC is twice as high, as well.
Whether someone means it as a joke or they're seriously trying to convince you (or themselves) that they are able to drink and drive safely, your best option is to call a taxi or other sober ride service and get everyone home safely. Saving a person from a drunk driving conviction, car breathalyzer requirement or worse is a talent we should all celebrate, not the "ability" to drive while intoxicated.