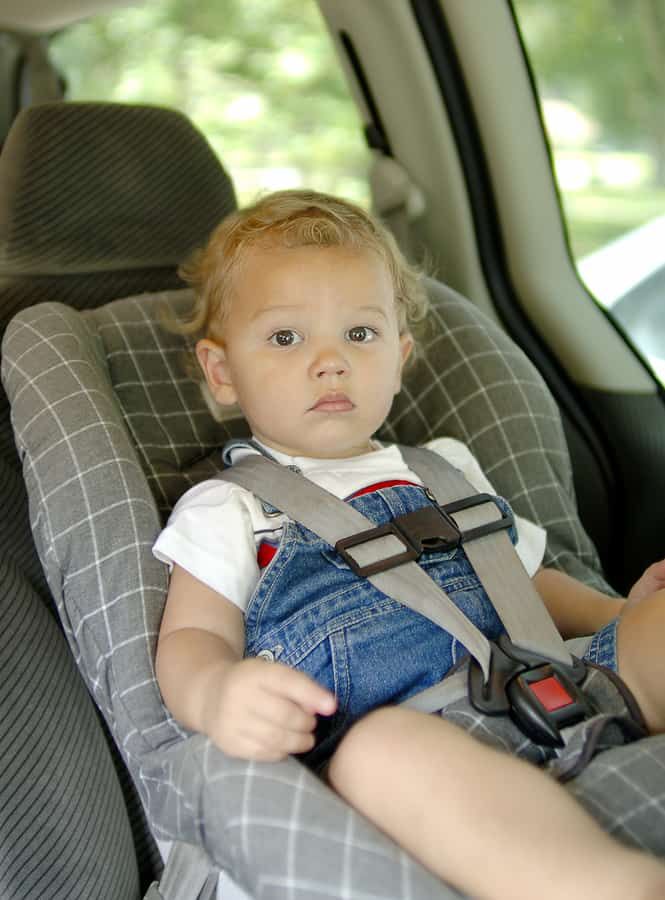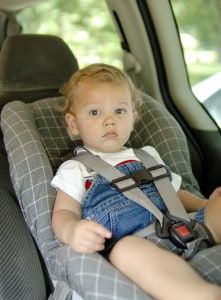 Any time you choose to drink and drive, you are putting your own life at risk, not to mention the lives of others on the road and those who may be riding with you. As an adult, you can also choose whether to get into a car with a drunk driver or find another way home, but, kids aren't that lucky. Kids don't get a chance to find a sober way home if a parent or other adult has been drinking. Because kids are often the most innocent victims of a DWI in Texas, you'll be facing an even rougher road to recovery if you drink and drive with a child in your car.
Texas DWI child endangerment laws increase the penalties for all drunk driving convictions, including a first offense. If a passenger is younger than 15 years old, the offender will face:
A felony charge.
Additional DWI fines of up to $10,000.
Six months to two years in a state prison.
The loss of your driver's license for an additional six months.
If your DWI was a second or subsequent conviction within five years, or your blood alcohol concentration (BAC) was .15 percent or higher for a first-offense, you'll also have to install and maintain a car breathalyzer or ignition interlock device in order to reclaim your driving privileges. Plus, you'll have an annual fee to pay to retain your ability to drive and plenty of other consequences ahead of you.
Of course, you could just choose to not drink and drive, and set an example for the children in your care. You could promote safe driving habits and avoid any DWI or child endangerment charges just by remaining sober behind the wheel. Childhood should be a time of fun, adventure and learning, not fear and tragedy, and when you choose to drive safely, you're giving your kids the best chance to just be kids.