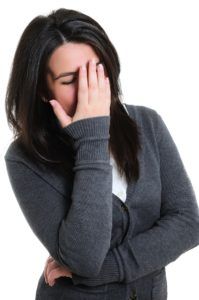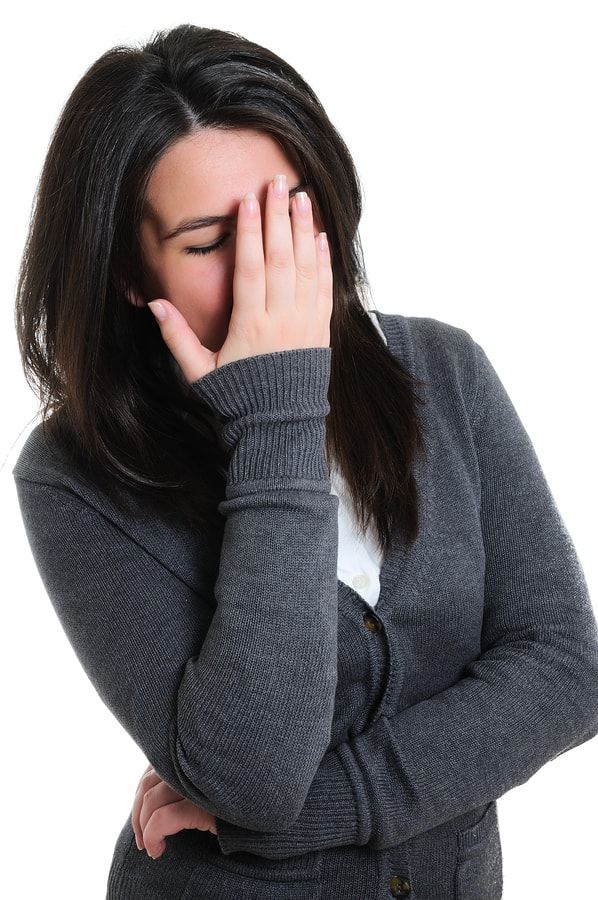 Not long after your DUI, you had a car breathalyzer (ignition interlock) installed as a result of your conviction. Now you're back in the driver's seat, ready to rock your day, just as soon as the interlock gives you the go-ahead. You get settled, pick up the handheld unit and blow into the device, only to see that you have failed the test. Panic sets in, and you begin to question everything. Why did your interlock fail? Was it a bad breath sample? Now what do you do?
An interlock fail isn't the end of the world, but you do need to relax before you do anything else. More than likely, it is your BAC that is the cause of the interlock fail. This is where you need to mentally review everything you've drunk or eaten in the last day.
Some mouthwashes and cold medicines contain alcohol. If you recently used either of those products and then blew into your device, then you may have residual alcohol in your mouth. Wait a few minutes and test again when prompted.
You may still have a measurable morning-after BAC. If you were out drinking last night, your BAC could still be a factor. Obviously, you got home safely so use that same habit to turn off your engine and sleep it off before testing again.
Some foods can trigger a fail. Fruit juices and pizza dough are among the items that can ferment in the mouth, creating alcohol that can register on the meter. Rinsing out your mouth before testing will take care of that.
If none of these situations apply, go ahead and test again when prompted (you should be given 3-4 tries before the device goes into lockout mode). If you still have an interlock fail, call your service provider immediately for further instructions. Remember that any failed test is recorded by the device and any attempts to bypass or circumvent the device could lead to further investigation, consequences or removal from the program entirely.