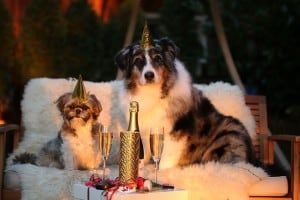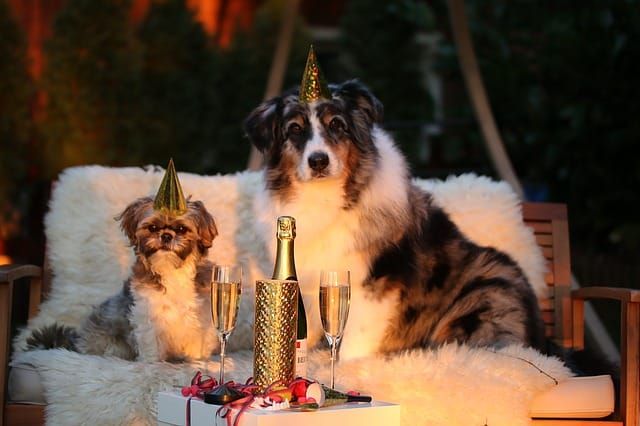 Looking back on 2015, you are probably ready to make some changes in your life. We all do it: we see where we can do better and promise to do just that. So let's just say that 2016 will be a year where we all think twice (or even three or four times) about getting in our cars and driving if we've been drinking. It seems simple, like a promise to keep ourselves and everyone safe on the roads. As such, we offer a toast to a sober New Year!
I wish you health, I wish you well, and happiness galore.
I wish you luck for you and friends; what could I wish you more?
May your joys be as deep as the oceans, your troubles as light as its foam.
And may you find, sweet peace of mind, where ever you may roam. (Irish)
Drinking and driving is no joke, and it isn't anything to celebrate. While we are always happy to see the number of deaths, injuries and overall damage reduced, there is always more work to do. Car breathalyzers and ignition interlocks can only do so much – it is a commitment to sober driving before those devices are a factor that make the biggest difference.
However, in keeping with the festivities, remember that the best "cheers" for a sober new year are from those who are not drinking alcohol, have the assistance of a designated driver (if they are drinking) or another safe way home. 2016 will be a brand new year for committing to sober driving, and we are happy to be a part of those celebrations, each and every day!
Have a wonderful New Year – and "cheers" to you who keep it safe and sober!
[youtube https://www.youtube.com/watch?v=T2BI3dju-kI]