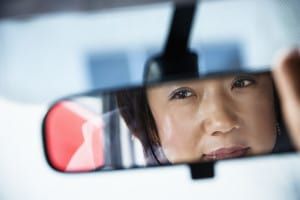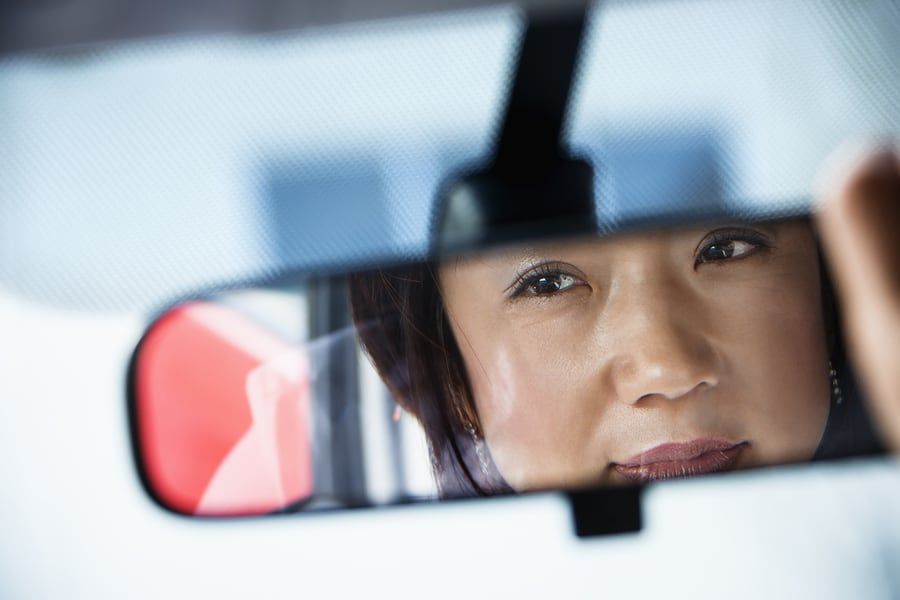 You're about to leave for your final ignition interlock service appointment – the end of a journey where you learned a lot about making choices. In review, your ignition interlock became a part of your life because you chose to drink and drive. Now that you've relied on the device to keep you working and your life in motion (without drinking and driving) can you see how you've changed your habits, and your commitment to sober driving? We can, and we're proud that you're one more ignition interlock success story.
If you can rewind a bit and review your ignition interlock experience, you should notice that you're super careful about drinking now. You're all about finding a designated driver if you know you'll be around alcohol, and you're saving money when you don't go out or when you offer to be the designated driver. That review of yourself after your ignition interlock commitment shows how much you've changed your relationship with alcohol. While you may have resented your ignition interlock and the frustration it has caused you – you're still driving your own vehicle and you're not in jail for drinking and driving. That's an ignition interlock review worth shouting about.
Once your device is uninstalled and you're free to drive again without the hassle of a breath test, you're going to face the same choices about driving under the influence. Fortunately, you've got the ignition interlock experience on your side. Your success impacts the safety of everyone on the road, and you know the choices ahead of you can be safe and responsible. The end of your ignition interlock journey is the beginning of a new you, a chance to review your mistakes and make better choices from that day forward.