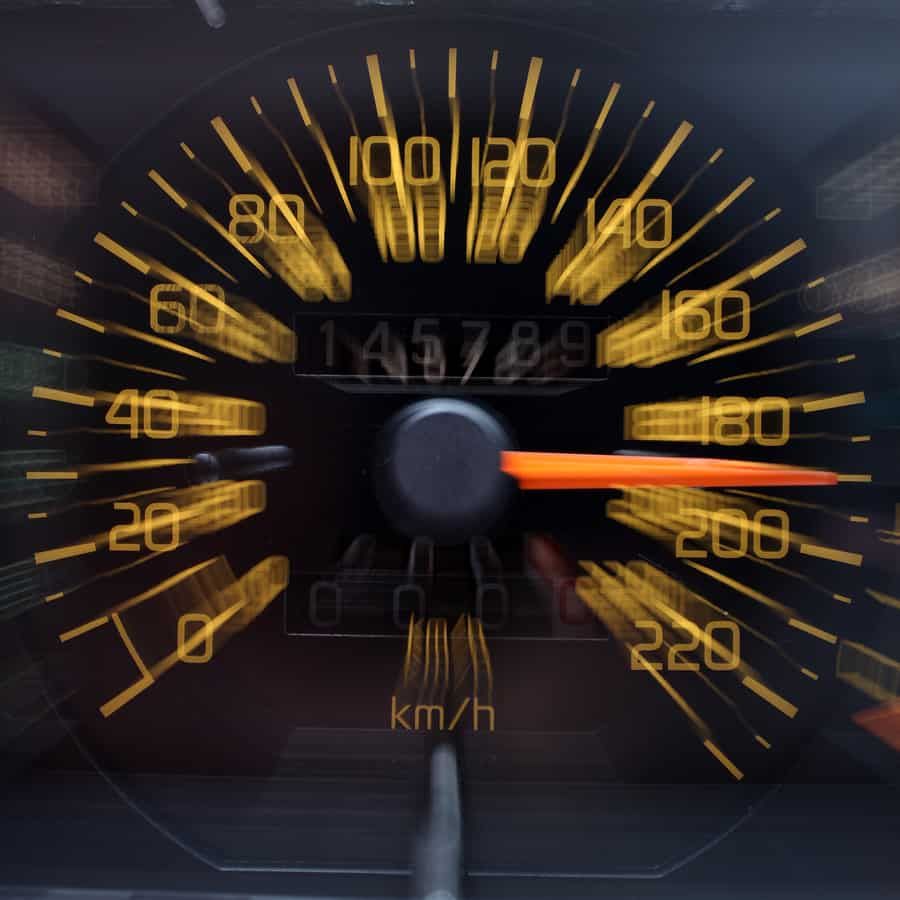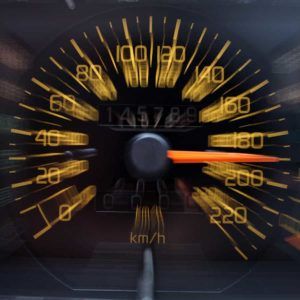 Today is s big day for any Star Wars fan, with celebrations planned across the world to usher in the newest episode in this timeless space saga.  We are such big fans of Star Wars because we know that good always triumphs over evil… even if it takes a few decades to drive that point home. Speaking of driving, back in the day before there were more movies than we could count on one hand, a Star Wars DUI public service announcement had a timeless warning: when celebrating the latest release at the cantina, be sure you find a safe ride home.
This classic Star Wars DUI message still holds true today:
[youtube https://www.youtube.com/watch?v=lxpz3Lp-PCk]
It takes just a few drinks to reach that magical DUI number, and we don't mean your midichlorian count. A DUI is the result of a few factors, one of which is your blood alcohol concentration (BAC) at the time of your arrest. In some galaxies, your BAC does not even have to be at or above the legal limit of .08 percent to be considered a criminal offense. So, if you are out on the road acting like a Jar Jar behind the wheel, you could still be arrested for, and convicted of a DUI, even without the blood or breath test.
All joking aside, driving while under the influence of alcohol or any substance can quickly lead to the dark side, where you face jail time, possibly harming others in your path, an ignition interlock requirement and more. There is plenty to celebrate as we nestle in to watch the latest Star Wars movie, but none of that means we should not still be the Jedis we want to see in the world. Be smart, stay safe, and remember that a sober ride home is one of the best ways to bring peace back to the galaxy.