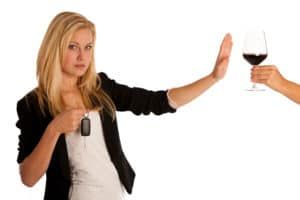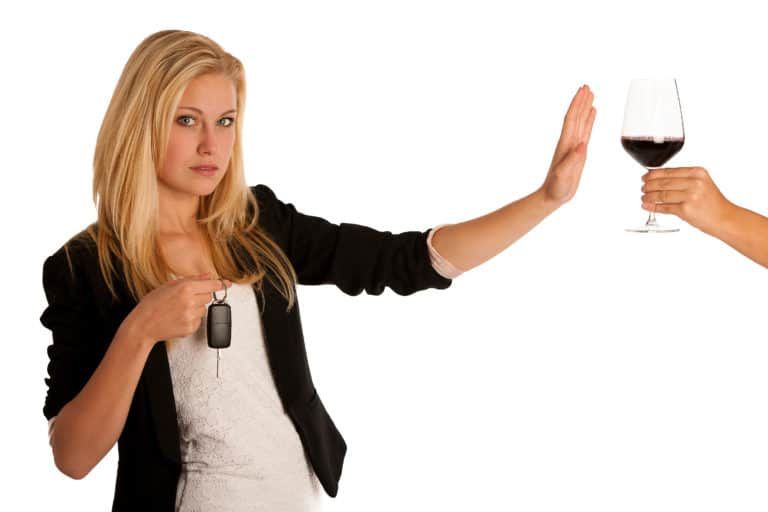 Having an ignition interlock device is a commitment to sobriety, one that is vital to a full recovery after a DUI. But not all devices are equal, and each state has its own certification process for the device as well as administrative or judicial compliance guidelines. Often one ignition interlock test failure may not be a huge deal, but at some point you can bet that your interlock will fully lock you out from driving if you continue to test above the limit for alcohol in your breath sample.
If you fail your ignition interlock test enough times (usually 3-4), it will go into a full lockout mode where you will not be able to drive. Your ignition interlock service provider will have to unlock the device for you, so that you can try again and get back on the road to recovery. Unfortunately, if you have a pattern of failed ignition interlock tests, your service provider may not be able to unlock your device. At some point, the laws and guidelines that keep you on the road with an ignition interlock will see your violations and take steps to ensure you are either compliant with the device, including requiring its removal from your vehicle and your removal from your state's ignition interlock program.
In short, your state has its own guidelines for what to do with a DUI offender with too many failed interlock tests. Depending on those guidelines, you could face consequences like fines or more time in the ignition interlock program. You could have additional community service, or you could find yourself without an ignition interlock or legal way to drive once you have too many ignition interlock test fails. If you fail a test, try to remember that you are given more chances to keep on your sober road to recovery, and with each passing test, you are one step closer to a better, brighter future without an interlock.