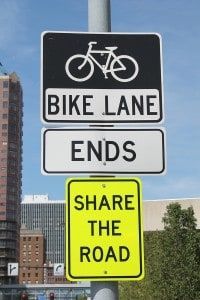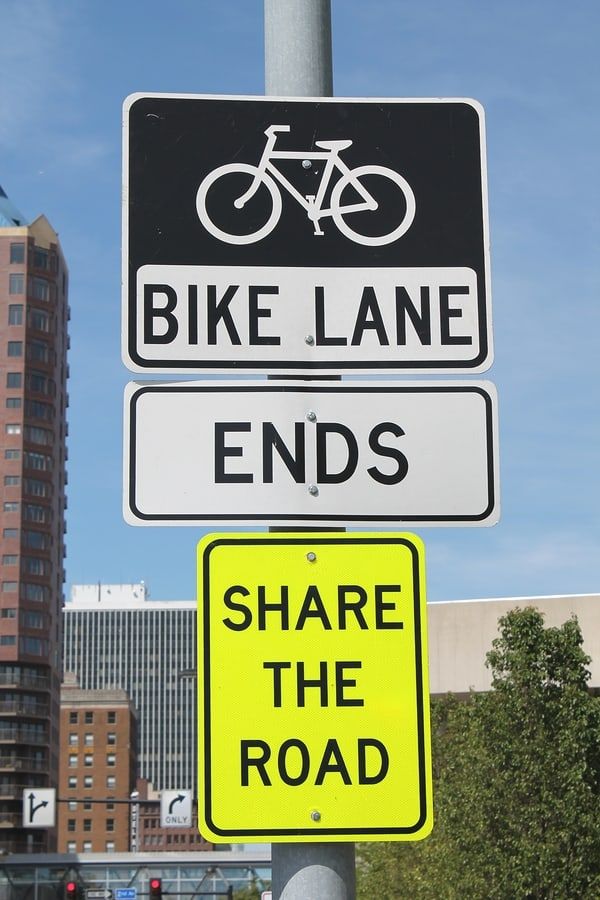 Whether for daily transportation or good old fashioned recreation, cyclists are hitting the road more than ever. Unfortunately, cycling hasn't become any less dangerous. In 2011, 677 cyclists were killed and 48,000 were injured in traffic accidents, according to the National Highway Traffic Safety Administration (NHTSA). While cyclist fatalities have slowly decreased over the past six years, the number of cyclists killed in 2011 was nine percent higher than the previous year.
Many fatal cycling accidents can be prevented if drivers and cyclists peacefully share the road and obey the same traffic safety laws. However, in many cities once known for their bike-friendly attitudes, drivers are becoming less inclined to share the road while cyclists are taking their safety for granted.
Bicycle Safety Month was created by the League of American Bicyclists to celebrate the benefits of cycling, encourage people to start riding, and raise awareness about bike safety and the importance of sharing the road.
NHTSA and AAA have also teamed up to spread the word about Bicycle Safety Month and decrease preventable traffic crashes, injuries, and deaths through their "Roll Model" campaign. The campaign encourages drivers and cyclists to:
Practice safety first by wearing a seat belt or a properly fitted helmet.
Share the road and show mutual respect and courtesy – drivers should keep three feet between their vehicle and cyclists when passing, watch out for cyclists before turning or opening a car door, and yield to cyclists at intersections.
Watch out for cyclists (drivers) and increase visibility (cyclists) by wearing bright or fluorescent clothing and using front and rear lights at night.
Drive or ride without distractions and always be prepared
Follow the same rules of the road, such as riding in the same direction as traffic, obeying traffic lights and stops signs, and signaling turns and other intentions.
And just like drivers, bicyclists should never cycle while under the influence of alcohol. Riding your bike after a few drinks might not seem as dangerous as driving under the influence, but according to NHTSA, at least 28 percent of the cyclists killed in 2011 had been drinking and 24 percent had a blood alcohol concentration (BAC) of at least 0.08.
Celebrate Bicycle Safety Month by going for relaxing weekend rides, using a bike as your primary mode of transportation, sharing the road, and being a road user Roll Model. Look out for special bike events throughout the month, including Bike to Work Week (May 13-17), Bike to Work Day (May 17), and Bike to School Day (May 8).