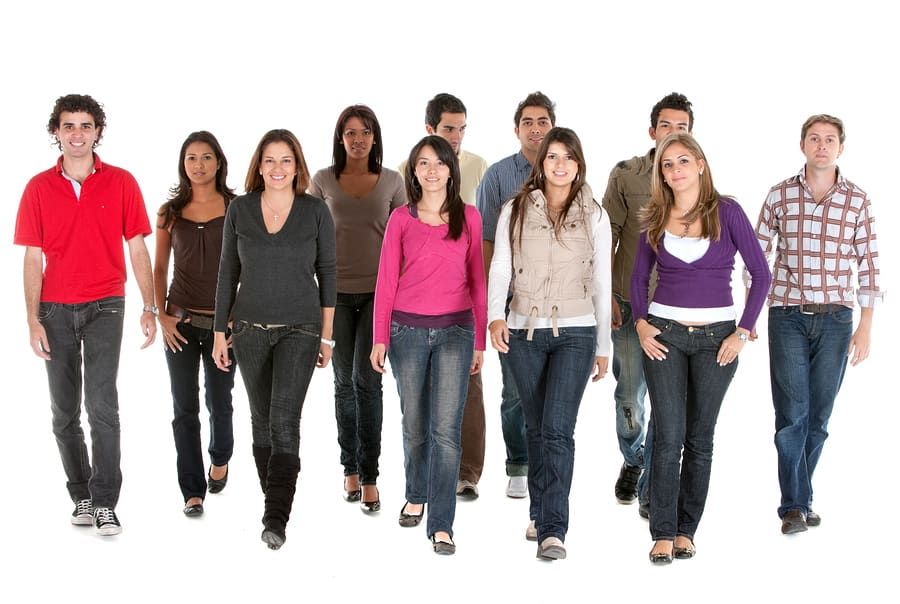 Falling on the cusp of summer, the most dangerous time of year for teen drivers to be on the road, Global Youth Traffic Safety Month (GYTSM) aims to reduce teen traffic crashes by raising awareness about youth traffic safety. Established by National Organizations for Youth Safety (NOYS), GYTSM also encourages and empowers youths to develop and lead traffic safety education projects, support law enforcement, and actively promote legislation to protect youth passengers and teen drivers.
According to the Centers for Disease Control and Prevention (CDC), traffic-related crashes are the leading cause of death for U.S. youths. Young drivers from the ages of 16 to 19 years old are three times more likely to be in a fatal car crash than drivers over the age of 20. In addition to summer time, a teen driver's risk of a fatal crash increases with each additional passenger, at night, on the weekends, and during his or her first months of driving.
To ensure safe driving this summer, teen drivers should:
Buckle up
Don't text or perform other distractions while driving
Respect the speed limit and other traffic laws
Plan your route or ride with safety in mind
Avoid riding with unsafe drivers
Keep passengers, particularly other teens, to a minimum
Avoid driving at night and reduce weekend driving
And as always, avoid drinking alcohol until you're 21, don't drink and drive, and never ride in a car with someone who has been drinking.
Parents can find information about teen driving safety at UnderYourInfluence.org.