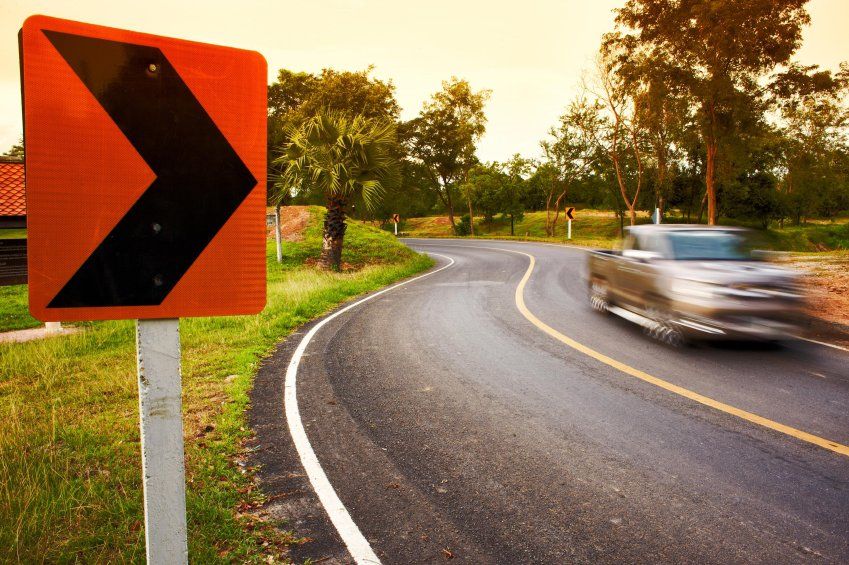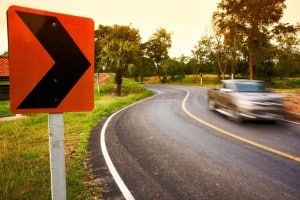 Finding a bulletproof method to stop people from drinking and driving is a big public safety challenge. Since drinking and driving involves a personal choice that is made while under the influence of alcohol, it seems logical to just remove the alcohol from an offender's life and there will be no future problems. In Alaska, one of the consequences for a DUI charge is court-ordered prescription medication that can discourage drinking. Another consequence is a car breathalyzer requirement. Both help modify behaviors, but, which is the sure bet in eliminating a person's ability to drink and drive?
Taking medication that discourages drinking has a "human error" factor that can reduce the effectiveness of the drug. People can forget to take the medication, or refuse to take it, despite a court order. The medication may not even work by itself, as therapy or other interventions are recommended, but are not always court-ordered. In this sense, medications that show effectiveness in reducing alcohol addiction don't always translate into a reduction of drunk drivers on the road.
With a car breathalyzer or ignition interlock, you submit a breath sample and the device can detect even a small amount of alcohol on your breath, keeping you from making another mistake while you are "under the influence." There is no leeway for mistakes or a "forgotten" test – if you don't blow into the device with a clean breath sample, you cannot drive. The most common "human error" with an ignition interlock is trying to fool the device, which still keeps you from drinking and driving.
We all depend on technology to make our lives easier and safer, and the same can be said when considering how to stop the problem of drinking and driving. A person has a choice to drink, and a choice to drive under the influence of alcohol, up until they are confronted with a trusted, technology-based device that leaves no choice but to drive sober.