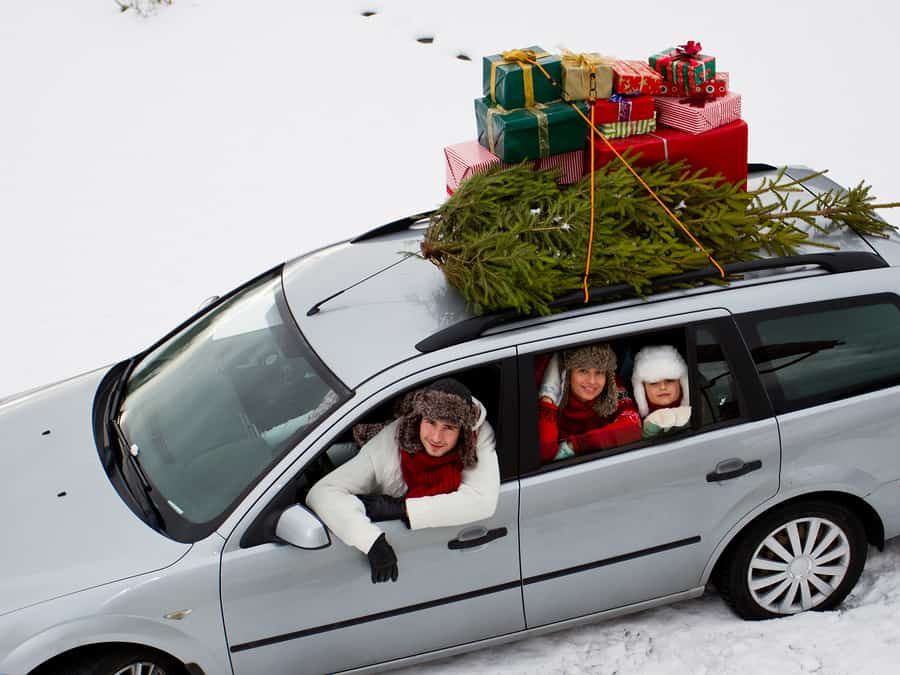 Tis the season to be jolly… and safe and sober on the roads. Santa is watching you, especially as you question whether or not you should be driving after a few holiday hot toddies with friends. You don't want to disappoint Santa and let's be honest, there probably isn't a worse gift than a DUI, a night or two and jail and an ignition interlock to mark your holiday season.
Instead, take some Christmas safety tips from Santa:
If you must drink, do so in moderation. Much like Santa only nibbles a bite of each cookie left for him, you can nurse your holiday cocktail and still have fun at the party.
Or, you can always opt for a festive, yet alcohol-free drink. Hot chocolate with a candy cane is yummy and is the essence of Christmas.
Don't drive alone. Have a plan to meet up with friends and pick a designated driver for the night.
Alternatively, be the designated driver you'd like to see in the holiday season.
The time between Thanksgiving and New Year's Day is statically the most dangerous time on our roads, no matter where we live. From the stress-filled holiday season to more opportunities to celebrate with friends and family, there are just as many choices you can make to be a sober driver this season. This year, we have two weekends full of intoxicating opportunities, too, making the odds even less favorable for safe roads.
Santa is watching, and perhaps while wearing a badge and a law enforcement uniform. You have plenty of time to enjoy the holiday season and even more time to ensure you have a safe ride home if you'll be drinking. Being on the nice list ensures that you'll be around for New Years and the many other holidays and celebrations that await your unique spirit.
Celebrate safely, and have a happy holiday season!