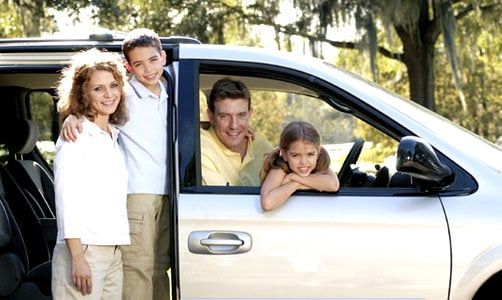 Sometimes, you just have to bite the bullet and get things done, even if you really don't want to. After a DUI in West Virginia, you had to pay fines and court costs and get your life back together, enroll in the State's Alcohol Test and Lock Program (ATLP) and now you're about to find out if you can start driving again after your license was suspended. You may not really want a car breathalyzer or ignition interlock device, but, you're not going to be able to drive legally without one, so what happens now?
As long as you are eligible for an ignition interlock, you shouldn't run into any problems with the installation of the device on your vehicle. You'll have to provide proof of eligibility to your West Virginia ignition interlock service provider, and you'll need to enroll in the WV DUI Safety and Treatment Program. As long as all of your court-ordered and DMV requirements have been satisfied, then you can look forward to beginning the final steps of rehabilitation after your DUI – your ignition interlock installation appointment.
Plenty of times, we have decisions to make that are not on our "bucket list" to do, and an ignition interlock definitely falls into that category for most people. However, when you make the effort to turn your life around after drinking and driving, you may find that the worst part was dreading taking those steps, and that the rest of the process was much easier than you imagined. Driving your own vehicle is an important part of being a productive adult, and with all of these efforts, you're showing your loved ones and the court that you are ready for your ignition interlock, and ready to move on from your West Virginia DUI.