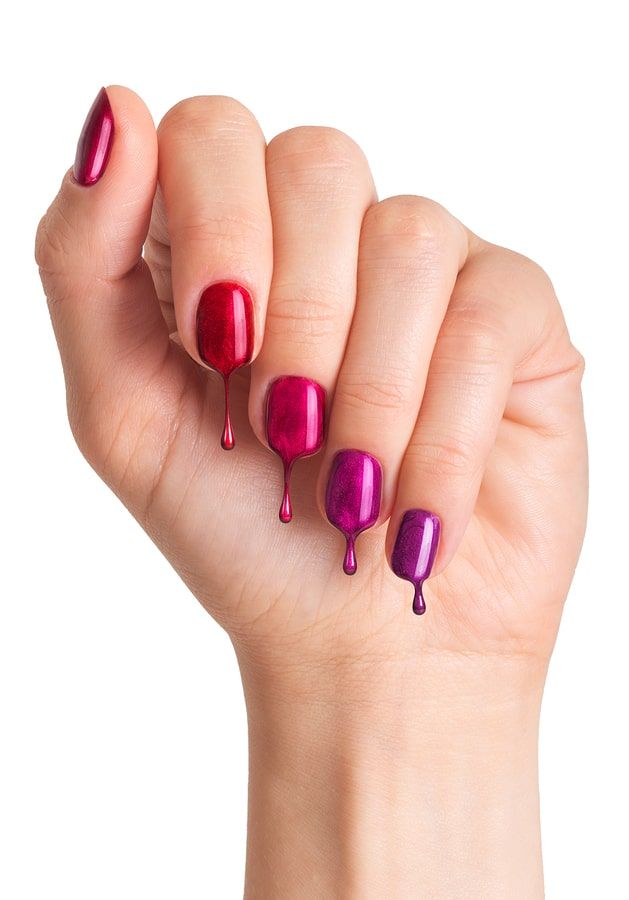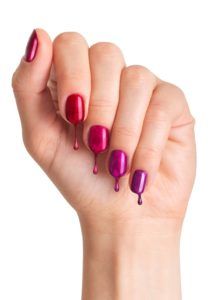 An ignition interlock device has specific technology to detect alcohol in your breath sample. Yet, a quick internet search of false positive ignition interlock failures brings up plenty of defenses that have nothing to do with alcohol. Is it possible that there are other types of chemicals that can cause a false positive? What about your regular manicure… can getting your nails done create potential problems with your interlock?
Probably not. Even if it were, you'd be given another chance to prove your sobriety if you have a false positive ignition interlock fail.
Whether you are a regular mani-pedi client, a cosmetologist or work where paint or similar chemicals are part of your day, you are breathing in chemicals. The residue may even be on your clothing or in your hair. In the case of getting your nails done, you also may have residual acetone from the polish remover. None of that is untrue, the problem is when a defense of a false positive ignition interlock failure is based upon chemical interference. Because the technology used in today's interlocks is alcohol-specific. The chemical composition of tequila and nail polish is about as similar as apples and oranges. The excuse is a failure, just like that ignition interlock test.
Getting your nails done, working as a professional house painter or even touching up the trim on your own house won't have any effect on your ignition interlock test. The glass of wine you drink while being pampered or the beer you relax with after a hard day of painting is another story. A false positive ignition interlock test failure is pretty rare, and usually is the result of ingestible products that contain trace amounts of alcohol, like mouthwashes or medications. Save yourself the trouble and excuses and just stay sober if you'll be driving.