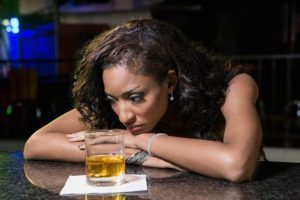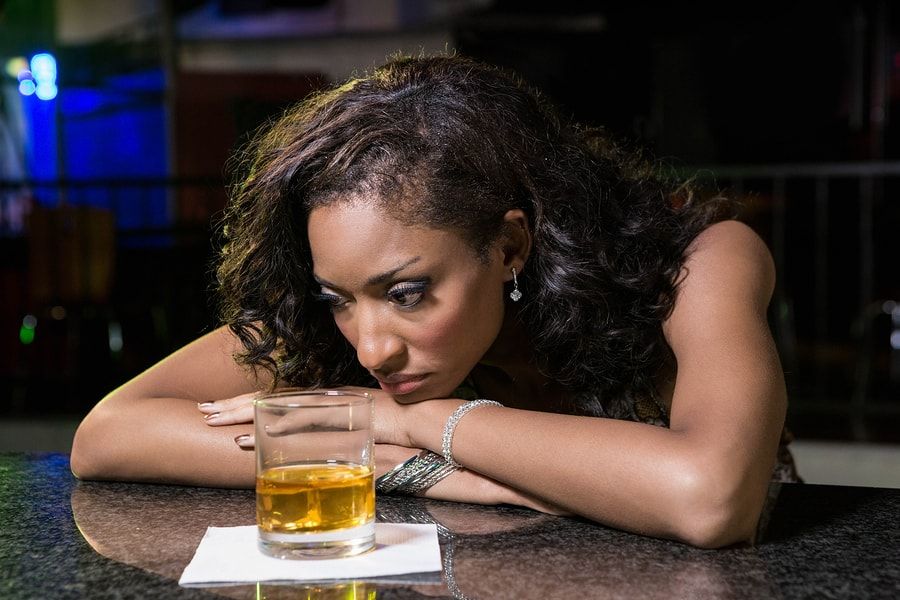 Sometimes we want to rewind our lives to make better decisions, especially when the consequences are a criminal conviction. Unless you really want a Texas ignition interlock device from a DWI, this is your reminder to step back and remember that you have some serious choices to make, even before you head out for the night.
Since you probably already know you don't want a Texas ignition interlock device, go ahead and put some important numbers into your phone. Friends, family, Lyft, Uber. Any numbers you can call to get you home safely. You can also be a designated driver for your friends, to set the example, and to benefit from the same courtesy the next time you head out.
If we missed the boat and you already have a DWI, you're probably aware that you have another choice: whether you want a Texas ignition interlock or to wait out your license suspension. The recent interlock expansion gives everyone the opportunity to install the devices if they're not ordered by the court. If you like your independence and want to get your life back, then go ahead and pick the Texas ignition interlock. If not, go ahead and pick it anyway, so the rest of us can feel a little safer on the roads. Think you can't afford the ignition interlock? You could qualify for help:
Texas Transportation Code § 521.246. The person shall obtain the ignition interlock device at the person's own expense unless the court finds that to do so is not in the best interest of justice and enters that finding in the record. If the court determines that the person is unable to pay for the device, the court may impose a reasonable payment schedule for a term not to exceed twice the period of the court's order.
You probably don't want a DWI, Texas ignition interlock device or any of the trouble from drunk driving. Take that step back and remember that the choices we make can affect everyone and there's no rewind button that can erase the past.