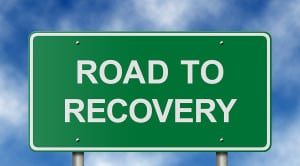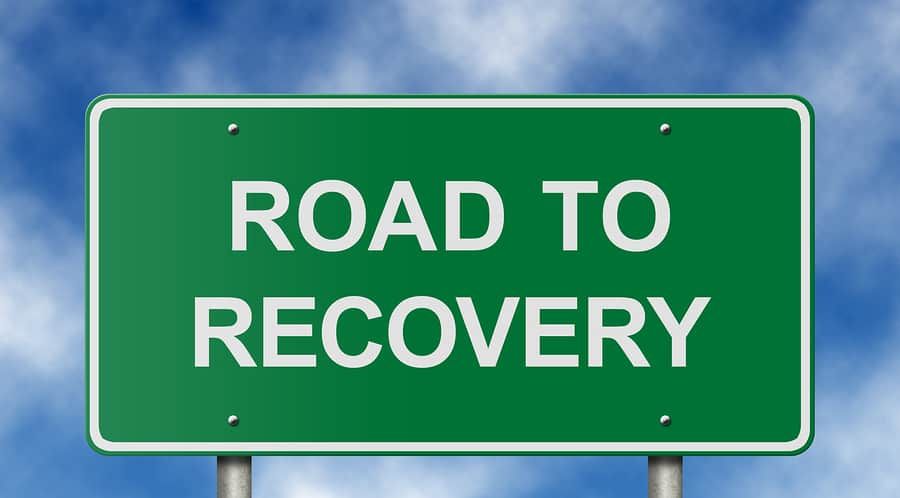 Each May, Drug Courts and DWI Courts celebrate their success and their impact on and contributions to the community through National Drug Court Month. To celebrate, Drug and DWI Courts across the nation hold special events throughout the month, including graduation ceremonies for participants who complete their Drug/DWI Court program.
While every National Drug Court Month is special, especially since it's graduation month for participants, this year is extra special as the National Association of Drug Court Professionals (NADCP) celebrates the 25th anniversary of Drug Courts. For 25 years, Drug and DWI courts across the nation have given participants a second chance to sober up, turn their life around, and become productive members of society through community-based programs, rehabilitation, and care.
DUI Court Judge Hon. Robert Naftz recently told Idaho's Local News 8 station that participation in a Drug/DWI Court program is much more effective at reducing incarceration and recidivism rates than being placed into the prison system because of the program's community aspect. "You only meet with a judge on a regular basis, but you also find that people care about your recovery and your rehabilitation, and you are doing it within the community," Naftz told Local News 8. "You are staying in the community in which you live while learning how to do things in life without drugs and alcohol."
In celebration of their 25th anniversary, let's take a look at Drug and DWI Courts' success by the numbers:
75% of participants who graduate from Drug Court programs remain arrest-free for at least two years. (NADCP)
Drug Courts reduce crime as much as 45% more than other sentencing options, such as prison or probation and treatment alone. (NADCP)
Drug Courts are 6 times more likely than traditional courts to keep offenders in treatment long enough to recover. (NADCP)
With reduced prison costs, repeat arrests and trials, and victimization, Drug Courts save $3,000 to $13,000 per participant. (NADCP).
A study of three DWI Courts in Michigan found that DWI Court offenders were up to 19 times less likely to be re-arrested for DWI than offenders in traditional courts. (National Center for DWI Courts (NCDC))
A study of three DWI Courts in Georgia found that DWI court offenders had a 9% re-arrest rate while the re-arrest rate for DWI offenders in traditional courts was 35%. (NCDC)
If you work in or with Drug/DWI Courts or have graduated from the program, take a moment this month to celebrate both your and the program's success with your friends and loved ones. And congratulations to all the Drug/DWI Court grads celebrating their commencement this month!