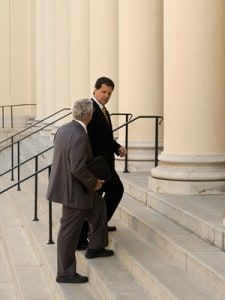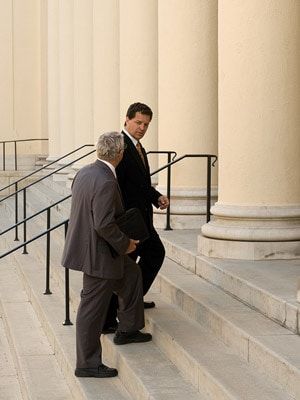 Drug Courts are "problem-solving courts" that offer eligible drug-addicted offenders the opportunity to receive court-supervised treatment in lieu of the traditional justice system's jail time. Think of it as a court-run treatment program in which judiciary, prosecution, defense bar, probation, law enforcement, mental health, social service, and treatment communities work together to help non-violent offenders recover from addiction, restore their lives, and become productive citizens.
During participants' 12-month minimum treatment term, these institutions
Provide treatment and other services required to get and stay sober
Conduct frequent and random drug testing
Provide comprehensive supervision and require participants to appear regularly in court for a progress review by the judge
Hold participants accountable for meeting their obligations and provide incentives and sanctions for doing well or failing to meet obligations
Research shows that Drug Courts effectively decrease crime, save money, ensure compliance, fight meth addiction, and restore families. But they aren't just effective… Research also reveals that these specializes Courts are more cost-effective and more successful at reducing drug use and crime than jail/prison time or probation and treatment alone. Check out the numbers on how effectively Drug Courts work!
The first Drug Court was formed in Miami-Dade County, Florida in 1989. Now there are over 2,600 are in operation in all 50 states and U.S. territories. Different types of Substance Abuse Courts and other courts have also evolved from the original Drug Court model, including versions for Adults, Families, DWI Court, and, the newest model, Veterans Treatment Court.