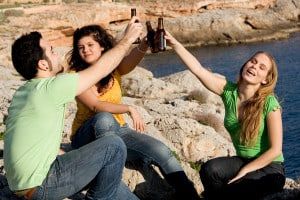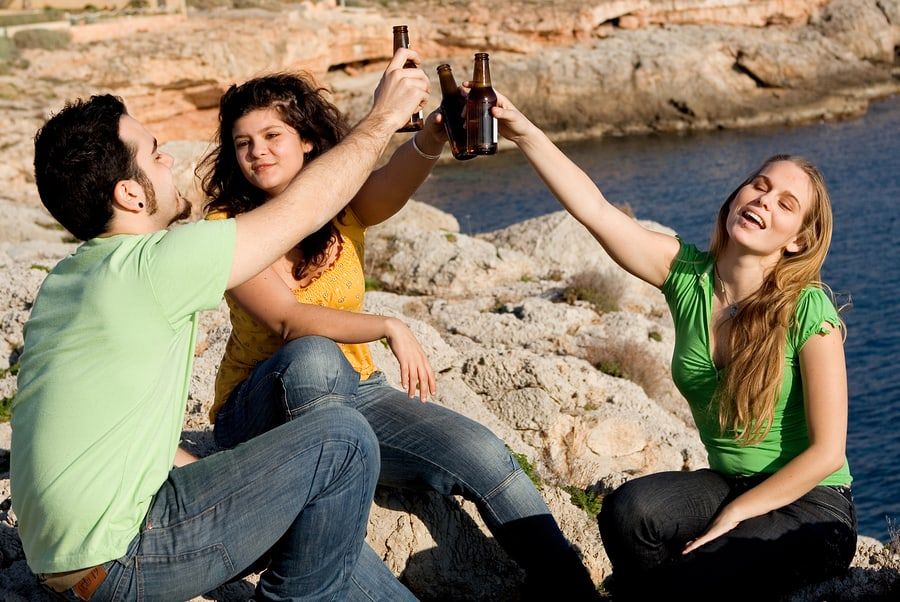 On July 17, 1984, President Ronald Reagan signed the National Minimum Drinking Age Act, a law that requires states to maintain a legal drinking age of 21 as a condition of receiving State highway funds. The law also applies to the purchasing of alcohol.
While most states had voluntarily set their legal drinking age to 21 in the early 1900s, 29 states lowered the drinking age to 18 in the late 60s and early 70s after the military enlistment and voting age were lowered. According to Mothers Against Drunk Driving (MADD), the increase in drunk driving-related crashes and fatalities were significant and immediate in those states.
In an effort to combat the rise in drunk driving crashes, 16 states had increased the drinking age back to 21 by 1983 while President Reagan established the Presidential Commission Against Drunk Driving (PCDD), a commission created to provide recommendations for curbing the recent drunk driving epidemic. President Reagan asked MADD founder Cindy Lightner to serve on the commission, which recommended raising the legal drinking age in all states to 21. After extensive lobbying from Lightner, MADD, and other special interest groups, President Reagan signed the Act in 1984 and all states raised their legal drinking age to 21 by 1988.
The National Traffic Highway Safety Administration reports that 900 lives have been saved each year since the 21 minimum drinking age law was enacted. That's over 25,000 people alive today thanks to the National Minimum Drinking Age Act! The Act has also helped reduce alcohol use among teens. In a survey on drug and alcohol use among teens from 1975 to 2008, the National Institute on Drug Abuse found that 8th, 10th, and 12th graders' alcohol consumption decreased 45, 30, and 18 percent, respectively, from 1991 to 2008.
However, underage drinking is still common and too frequently ends in a drunk driving fatality. Fortunately, MADD continues to work toward preventing underage drinking. To learn more about MADD's efforts and how you can help, visit www.madd.org.