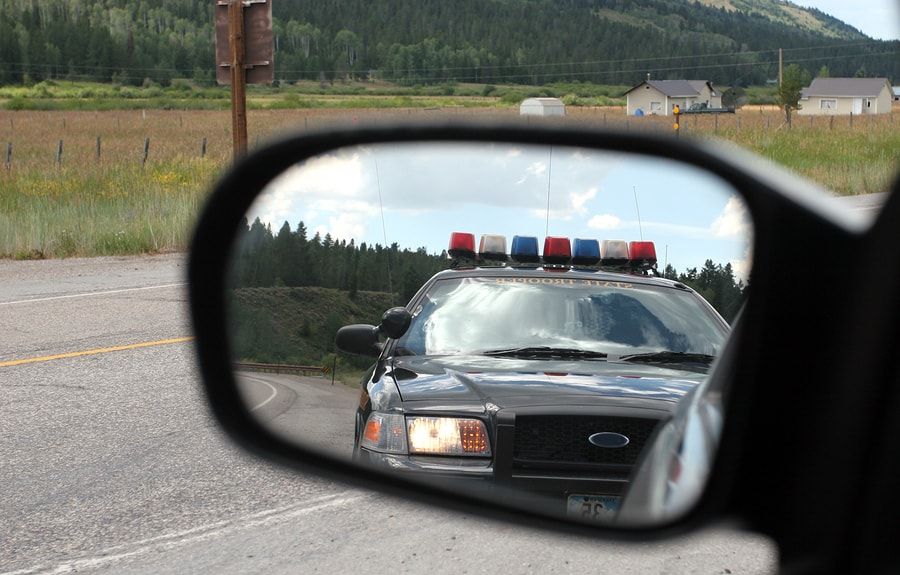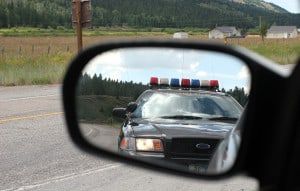 Whether you tried to start your car the morning after a night of drinking, or you assumed you were sober enough to drive after drinking, once your ignition interlock device registers a failed test, you have some explaining to do. Your ignition interlock device is designed to keep you sober behind the wheel of your vehicle and allow you the ability to continue to drive as long as you aren't drinking. But, even the most dedicated person can slip up, and once the IID registers a failed test, it is important to know your next steps.
Depending on your ignition interlock device, a failed test could be immediately transmitted to your reporting authority: your probation officer, motor vehicle department, or another authorized agency. However, the failed test may not be noticed until your monthly calibration and maintenance appointment, during which your IID activity is downloaded and then transmitted accordingly. Either way, a failed ignition interlock test will be noticed by the court eventually, potentially resulting in a longer IID requirement, complete suspension of your driver's license, or other consequences for non-compliance. In fact, you could be charged with another drunk driving charge, as you were over the IID's predetermined blood alcohol concentration (BAC) limit, and were attempting to operate a vehicle. If you know you have failed your ignition interlock test, you may also be required to tell your probation officer or the DMV prior to them receiving the report from the device.
With few exceptions, a failed ignition interlock test is the result of drinking alcohol and trying to drive. If you already have an IID installed in your car, failing the breath test is the fastest way for you to land in more trouble with the court, and possibly face worse consequences than if you had just remained sober before driving or called a taxi to get home.