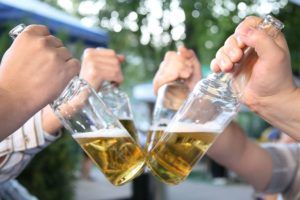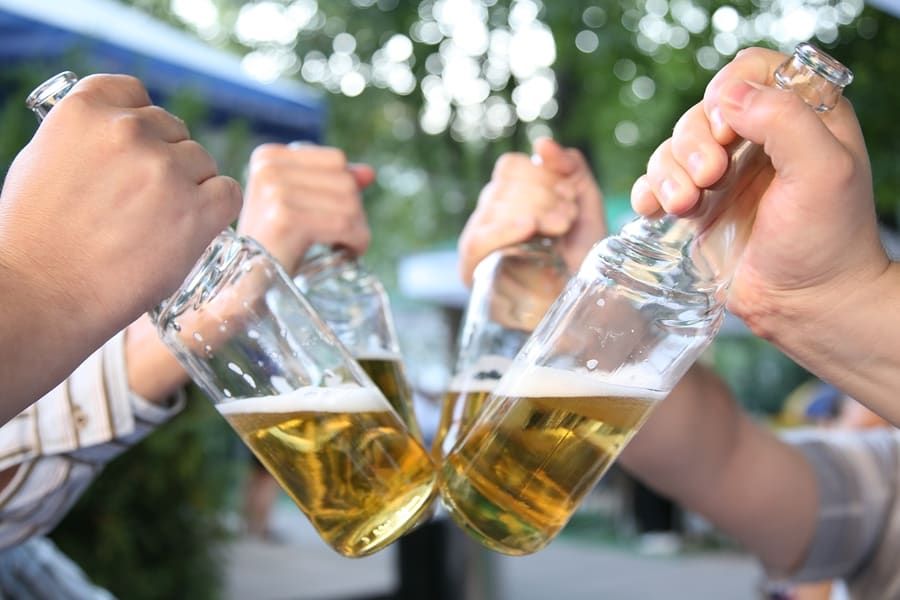 Once again we are faced with a national debate, one that reaches into the hearts and souls of millions in our country. Super Bowl Sunday is imminent, and along with plenty of commercials for our entertainment, food for our nourishment and alcohol for our celebration, there's the wonder that can only come with the ending of another season of American football. Oh, and the wonder about whether we should maybe call for a Lyft* home.
Tactics to avoid a Super Bowl DUI
When in doubt about your own level of sobriety, you can always try to count the number of drinks you've had. Divide that number by the hours you have been drinking and you should be able to tell if you're over the "one drink per hour" DUI safety rule.
If you're wondering whether you should risk a car breathalyzer requirement or a potential DUI, you can always proactively bring a pocket breathalyzer to check your blood alcohol concentration (BAC). You can even use your pocket breathalyzer as part of your Super Bowl celebrations – when a ref's whistle blows, it's time for a BAC test!
Or, you can just use the built-in breathalyzer in your favorite bag of tortilla chips, courtesy of Tostitos. Snack food will always be the MVP during the Super Bowl, and this year, that game was stepped up tremendously.
Of course, instead of blowing into a bag of chips, you could just call Lyft or Uber, or your best friend. You could be a designated driver and a Super Bowl super hero. By the time you have to make a choice to blow into that bag of chips, you could already be ahead of the game, score a touchdown and get to your end zone. Pass the salsa and whatever else it takes to keep the streets safe from DUI drivers this year, and let's all enjoy a Super Bowl without worry.
*a ridesharing service that can keep us from making a DUI mistake this Super Bowl Sunday.