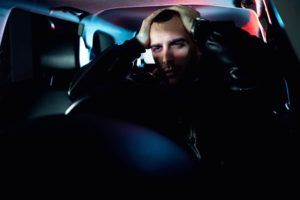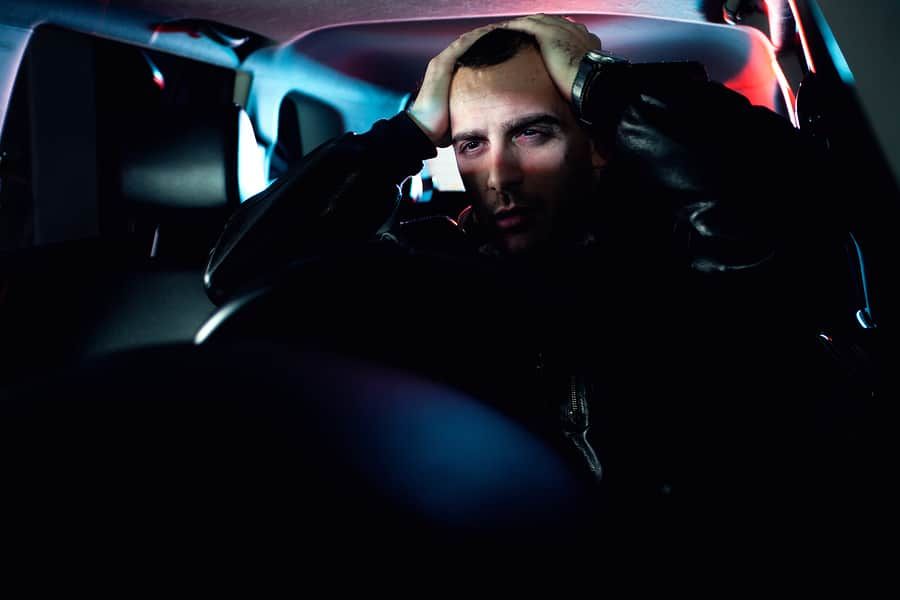 It bears repeating that Wisconsin has some of the most lenient OWI laws in the country. Even with creating a new felony OWI law, the state has a long way to go to increase safety on the streets. For instance, a first-offense OWI can trigger little more than a traffic citation, with penalties along the same lines as a speeding ticket. While both of those can be cause for concern, obviously, anyone driving at .08 percent BAC (blood alcohol concentration), the legal limit in all 50 states, is a bigger threat. That kind of threat should be taken much more seriously.
Fortunately, there are some allies in the fight for stricter Wisconsin OWI laws. State Representative Andre Jacque may be leading the charge against the lax laws by proposing new legislation that focuses on enforcing current OWI consequences.
In 48 hours, there were seven Wisconsin OWIs in Brown County, alone:
Three wrong-way drivers.
Four vehicle crashes.
Two fatalities.
One weekend of drunk driving.
Jacque has already mentioned legislation that would enforce ignition interlock requirements for those first-time and subsequent Wisconsin WI offenders ordered to install and maintain the device. He has also pointed to closing other OWI loopholes, while admitting criminalizing those first-offense OWI traffic citations would be difficult.
It can be hard to make legislative changes with the current culture seems content to let impaired judgment steer the vehicle, so to speak. However, drunk driving affects everyone in Wisconsin and the rest of the country. We applaud Rep. Jacque for his tireless efforts in reducing the number of drunk drivers on the road, and are hopeful to see more OWI laws proposed during this year's legislative session.
Show your support for safer streets and stricter Wisconsin OWI laws. Contact Rep. Jacque today and let him know where you stand!