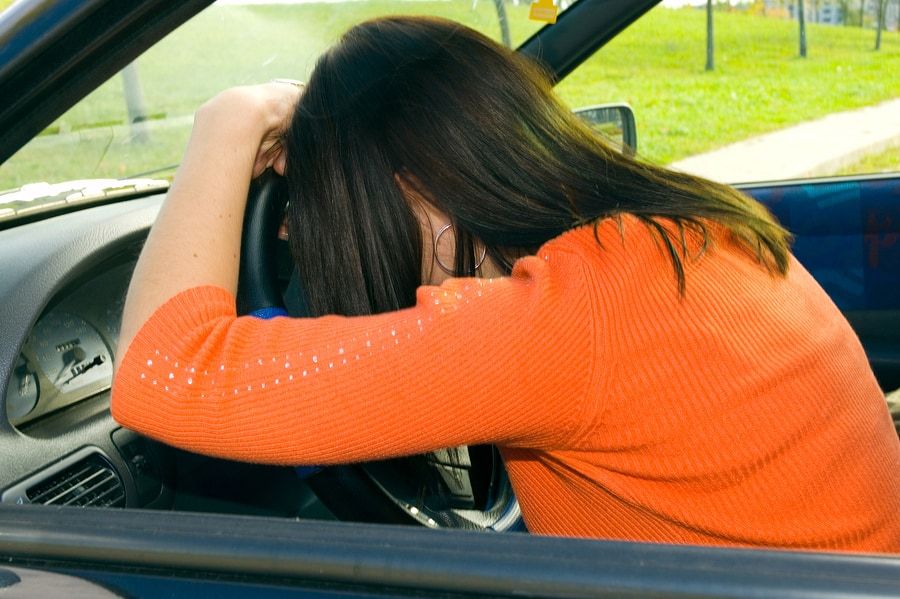 You know that you can be arrested for DUI if you drive a car while impaired. But did you know that you can get arrested for drunk driving without even driving? Under Physical Control laws, you can be arrested for drunk driving as long as you are sitting in the driver's seat of a car with the keys in the ignition or on your person. Even if you just got into your parked car to rest or sleep while you sober up, you are still in physical control of the car, or capable of operating the vehicle, in the eyes of the law.
Physical Control laws are designed for impaired drivers who clearly intend to drive but perhaps fall asleep or are caught before they have the chance. But at other times, Physical Control laws might seem a bit harsh. And in some cases, they are. That's why many states have a "safely off the roadway" exception to allow for a driver's good intentions. If you can prove that you were safely off the roadway, such as in a driveway or parking spot, a judge or jury will take that into consideration and might find you not guilty. Even better if your keys aren't in the ignition or in the car and the vehicle isn't running.
A Physical Control offense is generally a misdemeanor, but those convicted will face a fine, jail time, and/or a driver's license suspension. In some states, such as Ohio, the consequences aren't as tough as those for DUI. However, a Physical Control offense in other states, including Washington and Arizona, carries the same consequences as a DUI offense, with penalties that include a fine, jail time, driver's license suspension, and even ignition interlock installation.
Despite how harsh or even unfair Physical Control laws may be, they're something to take into consideration when you've been drinking. Rather than get into your car while you wait to sober up, find an alternative ride home, such as a taxi. If waiting in your car until you sober up is your only option, get into the back seat and put your keys somewhere inaccessible, such as the trunk or on or under one of the passenger side tires.
At Car Breathalyzer Help, we know that alcohol impairment isn't always planned. However, the best way to avoid both a DUI and a Physical Control violation is to plan ahead by designating a sober driver or bringing a phone number and money for a cab or your local sober ride service.