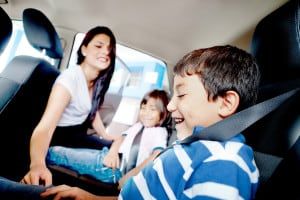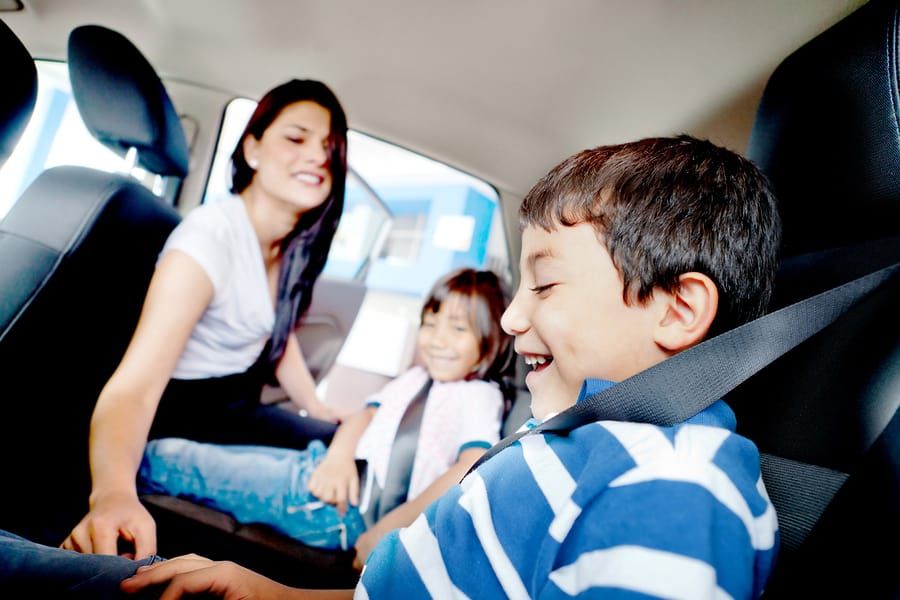 Car crashes are one of the leading causes of death for U.S. children under the age of 13, according to the National Highway Traffic Safety Administration (NHTSA). Car crash-related deaths and injuries can be prevented by using car seats, boosters, and seat belts, but the right seat and proper placement and use are vital to their effectiveness. In a 2012 survey, the NHTSA found that 1 in 5 parents don't read their car seat's installation instructions, resulting in a variety of mistakes, such as installing a car seat too loosely, positioning the harness clip over the abdomen rather than the chest, and using wrong seat belt placement.
From 2007 to 2011, 3,661 children were killed in car crashes and around 634,000 were injured, according to the NHTSA. Over one-third of the children killed in car crashes in 2011 were not restrained by car seats or seat belts, effective safety restraints that saved an estimated 314 lives among children 4 years old and younger during that same year.
To help prevent the unnecessary death and injury of children passengers, the NHTSA began Child Passenger Safety Week, an annual event that falls in mid-September. During Child Passenger Safety Week, communities across the nation hold events designed to raise awareness about child car safety and to educate parents and caregivers on proper child safety seat installation and use and proper type of seating for children at various ages.
Child Passenger Safety Week ends with National Seat Check Saturday, which falls on September 21 this year. National Seat Check Saturday encourages parents and caregivers to have their car or booster seat inspected by a certified Child Passenger Safety Technician. Such technicians are also available at Child Passenger Safety Week events throughout the week to offer free, hands-on car seat education, inspection, and advice. To find a certified inspector near you throughout the year, visit Seatcheck.org.
For tips and guidelines on how to install and use the right seat for your child, where to place your child or his or her car/booster seat, and when to move your child from a car seat to a booster seat to a seat belt, visit Safecar.gov.