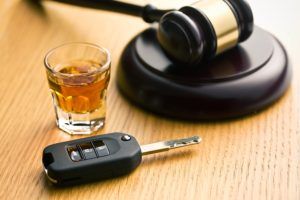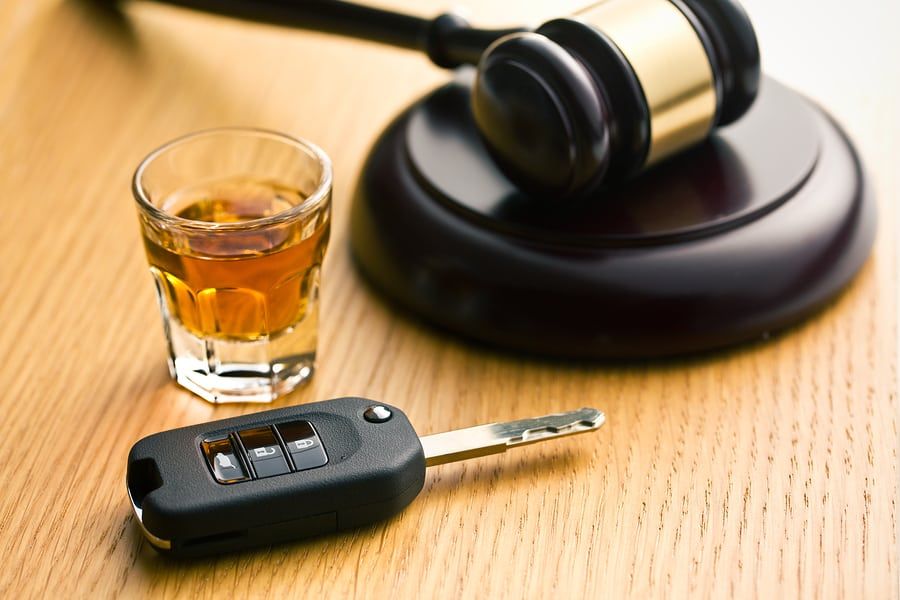 October 2016 marked the beginning of ignition interlock device (IID) expansion in Maryland. Noah's Law, named for Officer Noah Leotta who was killed by a drunk driver while working on the DUI Task Force, allowed even first-time offenders to access Maryland IIDs instead of waiting out their license suspension and serving probation. Law enforcement has high hopes for Noah's Law and increasing road safety in Maryland. That just leaves a few loose ends to tie up, like the plea bargain process.
As the judicial system in Maryland currently stands, offenders who are offered probation are not actually convicted of a DUI.
Therefore, they do not meet the conviction requirements to have an IID installed. Instead, the offenders have their licenses suspended during their probation period, severely limiting their ability to maintain employment or other obligations. Through a plea bargain, they agree to probation without access to a vehicle in exchange for the opportunity to keep a DUI conviction off their records. That arrangement doesn't keep a would-be DUI offender from driving illegally… or while intoxicated. With that in mind, prosecutors in Montgomery County will be pushing for more Maryland IIDs instead of probation, increasing the safety provided by the devices, and allowing offenders more freedom to maintain employment and other life obligations.
After just one month into the statewide expansion, this move by prosecutors is a signal that an IID  is a better solution for everyone – offenders and anyone else sharing the road. It is a simple solution to keep tabs on DUI offenders while allowing them to move on with their lives. Offenders who utilize Maryland IIDs maintain a sense of independence and normalcy by being able to continue day to day functions, like going to and from work, without jeopardizing the lives of everyone else on the road. By relying on the technology-based IID, we're moving forward and finding more ways to keep roads safe and giving DUI offenders a second chance after a drunk driving conviction.