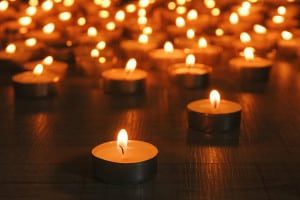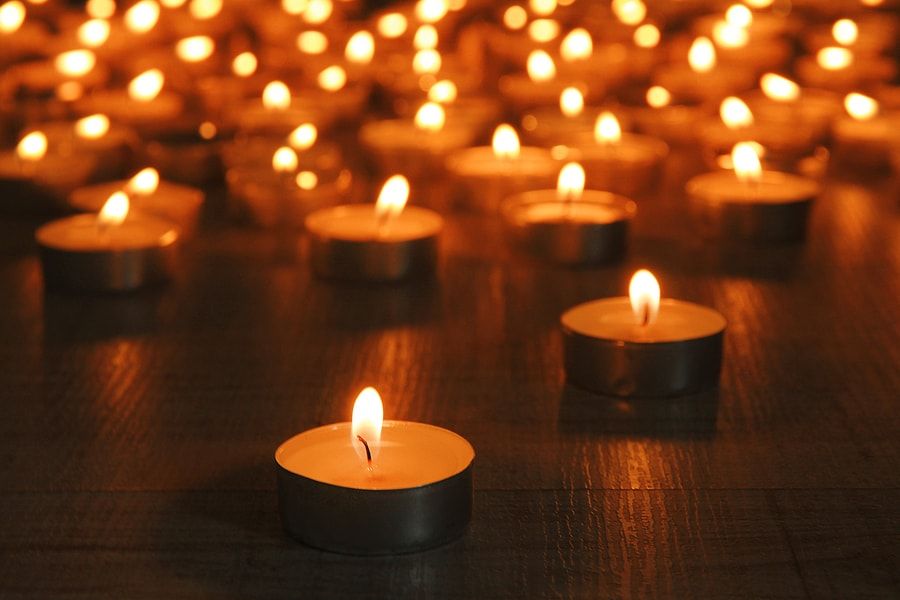 As the holidays approach and friends and families come together to celebrate, there's no better time to remember loved ones injured or lost as a result of drunk driving. In fact, the holiday season often brings such loss to the surface more than ever.
According to the Centers for Disease Control and Prevention (CDC), about 10,000 people die each year in car crashes involving a drunk driver. If someone close to you has been killed or injured in a drunk driving-related crash, remember him or her this holiday season by lighting a virtual tribute candle at www.madd.org.
Mothers Against Drunk Driving (MADD), created the online candlelight tribute to provide family members, friends, and loved ones of drunk driving victims an easy way to honor someone who was killed or injured in a drunk or drugged driving crash. The tribute also raises awareness about the importance of eliminating drunk driving by allowing you to share your story about the honoree and why you support MADD and its fight to end drunk driving.
You can also honor and remember loved ones injured or killed in a drunk driving crash with friends and family by lighting a candle at home when you've all gathered to celebrate the holidays. And, of course, the best way to remember those who have lost their lives is to share stories about them and how they impacted your life.
Remember, drunk driving fatality rates spike during the holiday season due to holiday parties, holiday-related stress and depression, and the New Year's Eve holiday weekend. Never drink and drive or let loved ones drive while impaired. If you plan on drinking at your next holiday party or family get together, plan ahead by designating a sober driver or planning a safe ride home by taxi, public transportation, or a local sober ride program.
Even if you don't plan on drinking, stay safe by staying off the roads during the holidays, especially on New Year's Eve and at night. If you must drive, buckle up, avoid distractions, and be extra alert. If you spot a drunk driver, call your local law enforcement.