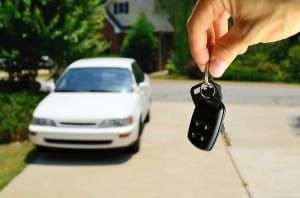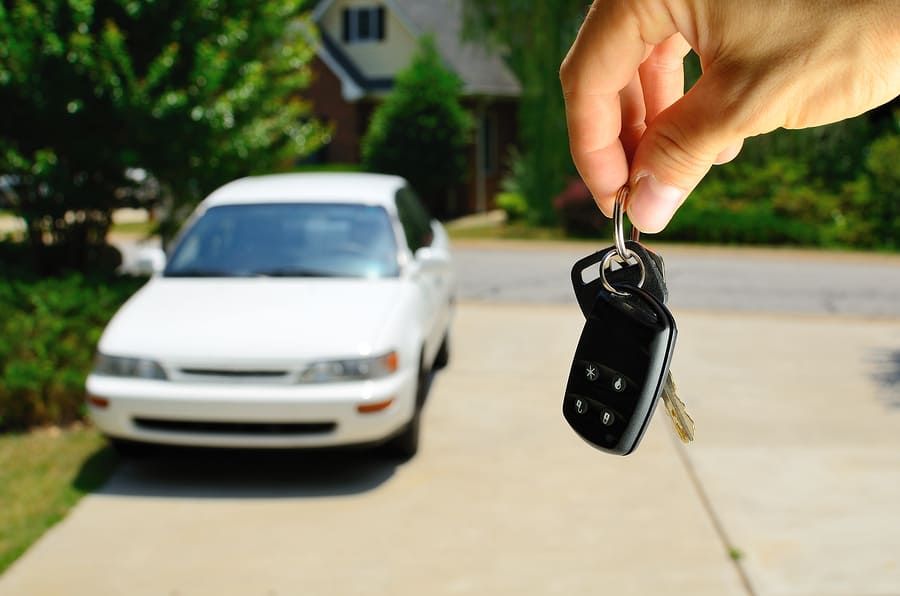 When you purchase a vehicle, you might not be anticipating a future repair or part replacement. You just want to enjoy your new ride. But knowing what is and isn't covered in your vehicle's manufacturer's warranty from the start can save you from surprises down the road. In fact, researching warranties before you purchase a new vehicle can be a determining factor in which manufacturer to go with, as a solid warranty can save you a lot of money and reflect how a company treats their customers.
What is and isn't covered in the manufacturer's warranty can vary between manufacturers. However, most basic warranties, including Nissan's and Toyota's warranties, cover all of your car's parts and any damage that doesn't result from misuse, a term that may be defined as the manufacturer sees fit. However, warranties generally do not cover routine maintenance, such as oil changes and fluid checks.
Used vehicles are a different story… Toyota warranties, for example, don't cover any parts on used cars while used Nissan car parts are covered but only up to a certain amount of miles and/or years.
While these provisions are common to most vehicle manufacturers, warranties can come in all shapes and sizes. In fact, manufacturer's may have several warranties. Cars.com compiled a helpful list of the most common types of vehicle manufacturer warranties, including the ones listed below:
Bumper-to-Bumper: Basic, new-car warranty that covers most parts but not regular maintenance. Expires faster than a powertrain warranty.
Powertrain: Usually covers just the engine, transmission, and other moving parts that lead to the wheels but does not cover regular maintenance.
Extended-length: Policies that extend all or some provisions of the original warranty and that can be purchased months or years after buying your car.
Roadside Assistance: Covers services such as flat tire changes and towing. Roadside assistance may be covered in bumper-to-bumper or powertrain warranties but can also be a separate policy.
Some manufacturers also have separate warranties for certain car components, such as tires, batteries, seat belts, and airbags. Visit Cars.com to review other common warranties, both for new and used cars.
Remember: research warranties prior to purchasing your vehicle to ensure that you're not only getting a solid car but a solid warranty. Need an idea of what makes a good warranty? Investopedia.com offers a list of the most generous vehicle manufacturer warranties in the 2013 market.