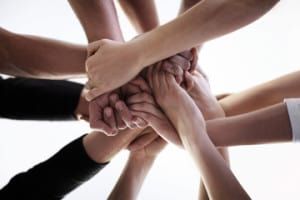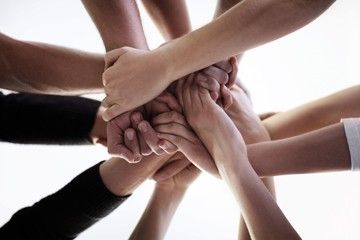 May 14 marks the 25th anniversary of the worst drunk driving incident and second deadliest bus disaster in U.S. history. During the late evening of Saturday May 14, 1988, Larry Wayne Mahoney was driving in the wrong direction on an interstate highway in Carrollton, Kentucky when he collided with a gasoline-powered church bus carrying 67 passengers, most of which were children. Mahoney had a blood alcohol concentration (BAC) of 0.24 at the time of the accident.
While none of the passengers were seriously injured by the crash, the collision punctured the bus's fuel tank causing the bus to ignite in flames and leave the front exit blocked. The combination of fire, smoke, darkness, and a single exit for 67 people resulted in 34 injuries and 27 deaths, 24 of which were children.
Despite its tragedy, the Carrollton bus accident brought the problem of drunk driving to light and marked the steady decline in drunk driving-related fatalities. Several family members of the victims became active members of Mothers Against Drunk Driving (MADD), the largest DUI victim services and law influencing organization of its kind today. One of these leaders, Karolyn Nunnallee, whose ten-year-old daughter was the youngest person killed in the accident, even went on to become the organization's 7th national president.
By joining MADD, these leaders channeled their grief into the fight against drunk driving and its potential hazards beyond the act itself. As a result, bus operation and equipment standards received much-needed improvements, including an increased number of emergency exits, better structural integrity, flame-retardant seats and floors, and less explosive fuel. Improvements were made to school buses and similar buses in Kentucky and other states.