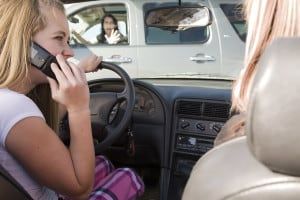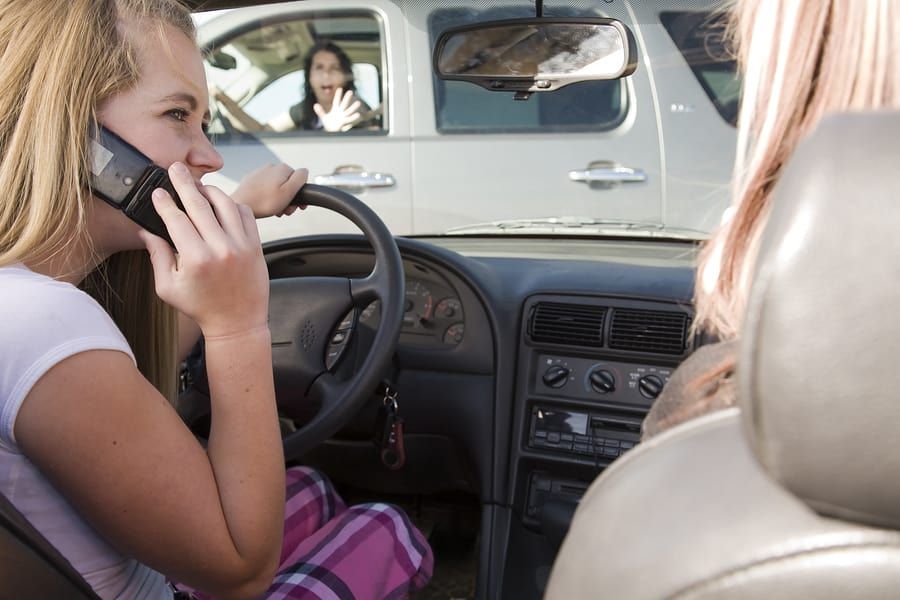 Last week, the Rhode Island Senate unanimously passed a bill that would expand the state's cellphone ban to include talking on handheld phones while driving. Rhode Island's current cellphone ban only prohibits school bus drivers and drivers under the age of 18 from all cellphone use while driving. However, all drivers are prohibited from texting while driving.
Under the new law, all drivers would be banned from talking on handheld cellphones except in emergencies, such as calling police, firefighters, an ambulance service, or a doctor's office, and if used by public safety personnel and some commercial vehicle drivers. Drivers would also be able to talk on a hands-free device by accessing and dialing phone numbers using voice command and talking on the phone using Bluetooth and similar devices.
Drivers who are caught talking on handheld phones while driving will face a fine of up to $100. However, that fine would be suspended for a first offense if the driver can provide proof that he or she was using a hands-free device.
Bill sponsor Sen. Susan Sosnowski, who has been waiting a long time to see this bill make it to the Senate floor, backs the bill because b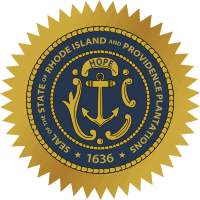 anning drivers just for texting while driving is not enough. According to Sosnowski, talking on a handheld phone is just as distracting as texting. In fact, the National Highway Traffic Safety Administration (NHTSA) reports that using a cellphone, whether talking or texting, delays a driver's reaction time just as much as having a blood alcohol level of 0.08, or the legal limit.
The bill now heads to the House. If passed by the end of 2014, the bill will go into effect June 1, 2017, giving Rhode Island drivers plenty of time to learn, understand, and prepare for the extended cellphone ban
This is the second distracted driving-related bill making its way through the Rhode Island Legislature this year. Last month, the Senate passed a bill that would increase the fines for texting while driving and for drivers under the age of 18 who use a cell phone while driving. That bill is also awaiting House approval.