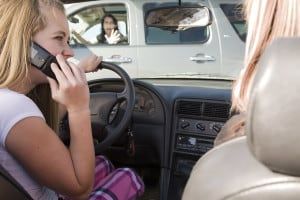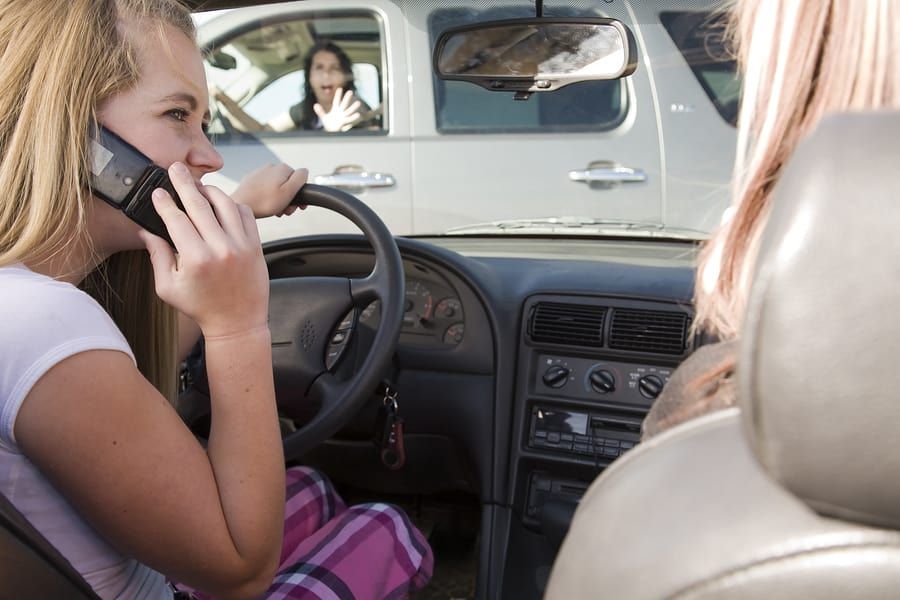 National Distracted Driving Month is observed throughout the month of April each year to prevent the unnecessary loss of lives due to distracted driving by raising awareness of the dangers of driving while distracted.
From talking on the phone to talking to your passengers, distracted driving comes in a variety of forms and all can lead to deadly results. According to Distraction.gov, over 3,000 people were killed in crashes involving distracted drivers each year from 2010 through 2011 while 416,000 were injured in 2010 and 387,000 were injured in 2011.
While any form of distracted driving can lead to fatal traffic crashes, texting is considered to be the most dangerous distraction because it requires visual, manual, and cognitive attention. According to Focus Driven, an organization that advocates for cell-free driving, drivers are 8 to 23 times more likely to crash when texting while driving.
Many states even have laws that ban cell phone use and fine offenders. According to the Governors Highway Safety Association (GHSA), text messaging is banned for all drivers in 41 states and hand-held cell phone use is banned in 12 states. While no state bans all drivers from all cell phone use, 37 states prohibit novice drivers from using their cell phones, and with good reason. A study by the University of Michigan Transportation Research Institute found that ¼ of teens respond to a text message once or more every time they drive. According to the National Highway Traffic Safety Administration (NHTSA), 21% of distracted drivers between the ages of 15-19 who are involved in fatal crashes are distracted by cell phone use.
Keep your eyes and those of everyone you know on the road this month and all year round by following these tips from the National Safety Council (NSC):
Learn and understand the dangers of distracted driving
Don't use your cell phone while driving or partake in other distracting behavior
Talk to your teens about the dangers of using their cell phones while driving and make rules about no cell phone use in the car
Turn off your phone or put it on silent to reduce the temptation to answer your phone
Tell your friends, family, and members of your community about the dangers of distracted driving, especially using a cell phone
Let people who call you while you're driving know that you'll call them back when you're not driving
Remember: No text, phone call, or quick bite of food is worth the risk of harming yourself or others. If you have an absolute emergency that requires you to use your phone, pull over first.
Get involved and spread the word by visiting www.nsc.org for more information and resources.