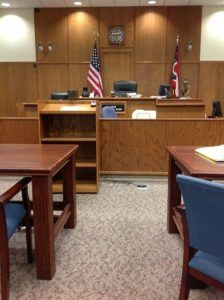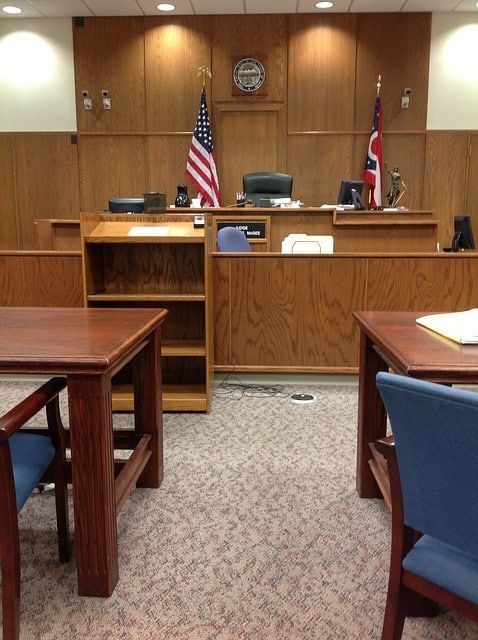 A Florida DUI is serious, but it isn't the end of the world. The first time you're standing before a judge may have you sweating the consequences for your actions, but you may also have a chance to wipe the slate clean. For instance, if you meet criteria in Orange, Palm Beach or Miami-Dade counties, you may be eligible for a Pretrial Diversion program that sets aside your criminal charge once you complete the program.
Each Florida DUI diversion program has its own rules, but most are similar to each other.
To qualify for a Florida DUI diversion program:
Your blood alcohol concentration (BAC) at the time of your arrest may not exceed .220.
Approval must be met by the Office of your State Attorney.
You must pay for an ignition interlock device.
Your DUI must be a misdemeanor, and you must have no more prior convictions of a misdemeanor.
You must be a legal citizen of the United States, and you must be legally able to work in the U.S.
Probation appointments are mandatory and you could be randomly drug tested.
When you're accepted into a Florida DUI diversion program, you won't lose your license because you'll have an ignition interlock and the freedom to drive that goes along with it. You will be required to pay for the DUI diversion program, the ignition interlock service and work 50 hours of community service. Upon completion, your license will be free of points, as if the DUI never happened.
When you're a little tipsy, it is important that you realize you could be more intoxicated than you know. The Florida DUI diversion program can help you out of a sticky situation, but you still need to examine your relationship with alcohol and find a better, more responsible way to enjoy alcohol.
Palm Beach County DUI Diversion