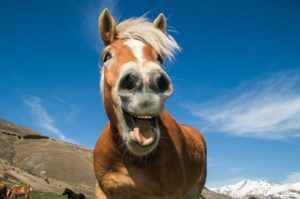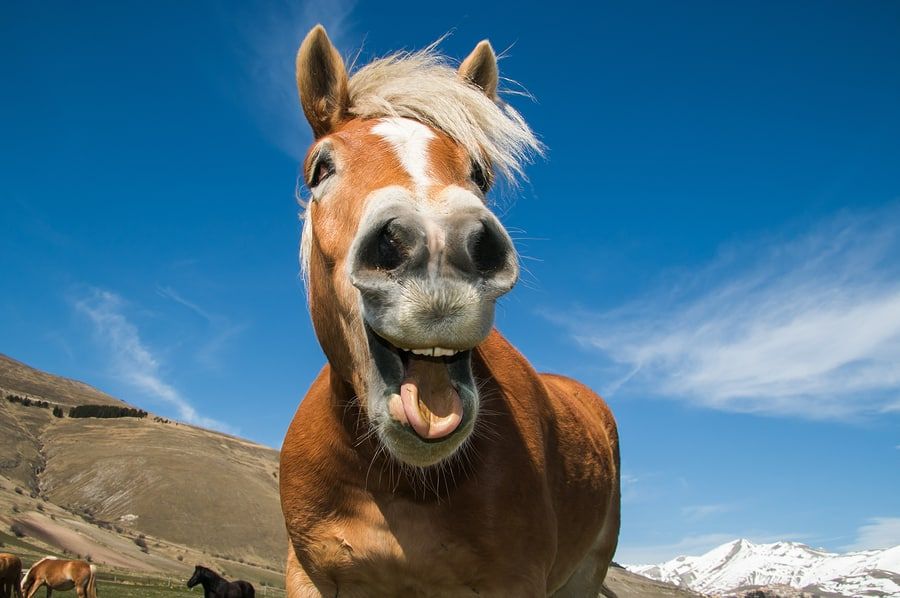 In rural areas, the law of the land may include farm animals, especially those that help us humans get our jobs done. However, we are all still expected to be responsible when driving or piloting a vehicle, and in Kentucky, the definition of a vehicle includes livestock. While this is not the first time we have read a news story about drunk driving on a horse, it definitely led to some interesting animal and alcohol intoxication conclusions.
To clarify, not all states consider drunk driving on a horse to be a crime. However, rumor has it that most horses are not too happy to have an intoxicated rider on their backs. Also, it is possible to also be charged with animal cruelty under those circumstances.
Some would say that horses are not the only animals in danger of being driven (or ridden) under the influence of alcohol. Maybe you do not own or have access to a horse, but you have a donkey or a mule. In those states that see any object (alive or inanimate) as a vehicle once it begins to transport people or property, you can probably get in trouble for drunk driving on a mule or a donkey… or a horse.
That rule would likely apply to giraffes, elephants, bison, or any other large animals we rely on for work purposes. On top of a criminal charge for drunk driving on a horse or other animal, there is potential for the same penalties to apply as those that stem from a motor vehicle DUI. That includes possible jail time, community service, court costs and fees, and a possible ignition interlock device. One caveat: you cannot install an ignition interlock device on an animal. Don't be that person.
When gauging whether we are too drunk to drive a car or truck after a few drinks, the same care and consideration should be given to our trusty steeds and favorite quadrupeds. If you only drive sober, you take the guesswork out of any type of DUI, whether via your own vehicle, a donkey or other means of transportation.