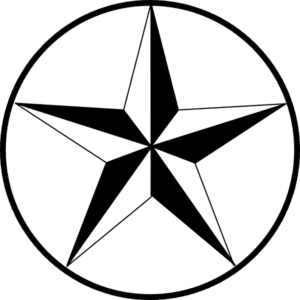 Texas has a certain reputation to uphold; that all things are bigger in the Lone Star State. Sometimes, that means that there are bigger Texas DWI stories than those in other states, even compared to states like Florida. Those bigger stories are often due to aggravating circumstances surrounding the incident. That also means that with a bigger Texas DWI story, bigger Texas DWI penalties will follow.
For instance, a simple, first-offense DWI means an offender will face:
Up to $2,000 in fines.
72 hours to 180 days in jail.
90 days to 1-year license suspension,
Annual fee of $1,000.
Possible ignition interlock restriction.
However, for a recent Texas DWI offender who also stole a police vehicle during the course of her arrest, those will be the least consequences faced. Most of the times, aggravated DWI charges are the result of a high blood alcohol concentration (BAC) or when you are facing a third Texas DWI. Any injury or fatality that occurs during a DWI is an aggravating circumstance, too. In this case, the woman was fleeing the scene and stole a car. We can only imagine how complicated life has become for the woman, as well as her family.
Aggravated Texas DWI penalties include the following, in addition to minimum penalties for the offense committed:
Six months to 20 years in prison.
Fines up to $10,000.
In some ways, we can all understand the panic felt during a routine traffic stop. Take that feeling, add a little too much to drink and you end up with the perfect recipe for an aggravated Texas DWI. Everything may be bigger in Texas, but that does not mean that a DWI has to be bigger. Even a simple DWI isn't a simple matter. Lives are at risk on the roads anytime we make that choice to drink and drive. Instead, we can all try a lot harder to be better about having a plan for a safe ride home, one that doesn't end with big headlines and even bigger criminal troubles down the road.