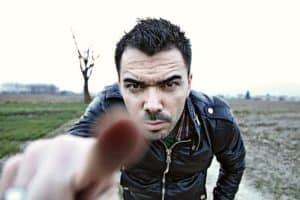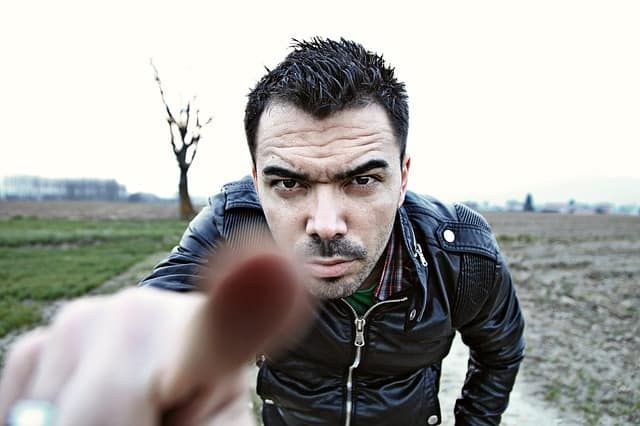 One of the best things about an ignition interlock device is how easy it makes your life after a DUI. You get to keep driving yourself to work and other important appointments while proving your sobriety the entire time. By keeping the process simple, you can feel free to loan your car to a friend or hand the keys over to your significant other, as long as they understand how to use the device.
The problem comes when a friend doesn't get how to use the device and fails the ignition interlock test. There are a few technical problems in this scenario, like technically, your friend doesn't have the ignition interlock requirement and drunk driving conviction that you do. That means that in the eyes of the court you are responsible for their behavior while using your car. The data collected every month or so by your service provider doesn't distinguish between drivers: it just reports a blood alcohol concentration (BAC) reading from your device.
That's why it is so important that anyone who uses your device understand their sobriety behind the wheel is just as vital as yours. In most cases, your ignition interlock service provider will not only provide you the training needed but will also offer the same to anyone who may be using your car regularly. If you have a family vehicle, roommates or friends who ask to borrow your car, it might be a good idea to make sure everyone is on the same page with your sober driving record.
Dealing with someone else failing your ignition interlock test is the last thing you need after a DUI. Since you're proving your responsible driving habits with each test you take, make sure anyone else driving your car understands their role in your recovery, too.