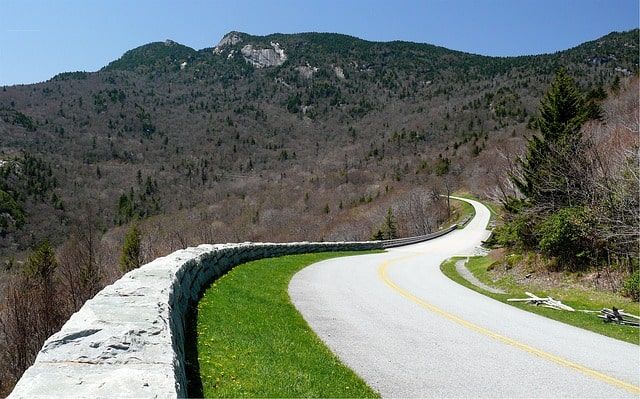 Did you know that each year, the Virginia Highway Safety Office (VAHSO) awards grant money for road safety programs? This money comes through the National Highway Traffic Safety Administration (NHTSA) for programs that aim to reduce fatalities, injuries and other losses on the Commonwealth's roads. That means that if you're ready to get serious about stopping DUI disasters on Virginia's roads, you could qualify for some funding to make that happen!
These grants are available to just about everyone, including those in government, law enforcement, schools or colleges and non-profit organizations. That means you can take the money and run… straight into a program that fights DUI in Virginia. You can host programs that get into the community you're trying to protect, such as:
Ignition interlock awareness. Not everyone understands how these devices work to prevent drunk driving. By allowing people to get hands-on with the devices, you are giving them more reasons to not drink and drive and showing them how effective the devices are. People can learn how ignition interlock technology not only tests blood alcohol concentration (BAC), but prevents circumvention and tampering, too.
Underage DUI prevention. Getting a jump on the "Under 21" crowd can help create lasting habits when it comes to drinking and driving. Hold a pageant for designated drivers or use some of the virtual reality technology available to give teenagers a true glimpse into the dangers of drinking and driving. Have them sign a pledge to stay sober when driving or write out a contract with their parents.
Virginia's current DUI laws are strict, and the penalties for drunk driving are effectively keeping further disasters from the roads. However, each day is another chance to prevent even a first-time drunk driver from getting out on the road and risking lives. With grants and funding, the NHTSA is giving us all a way to put ourselves out there and stand up against DUI and other road safety issues in our own communities and across the Commonwealth of Virginia.