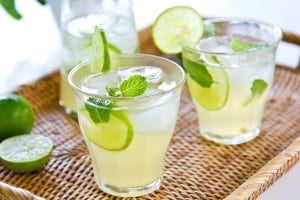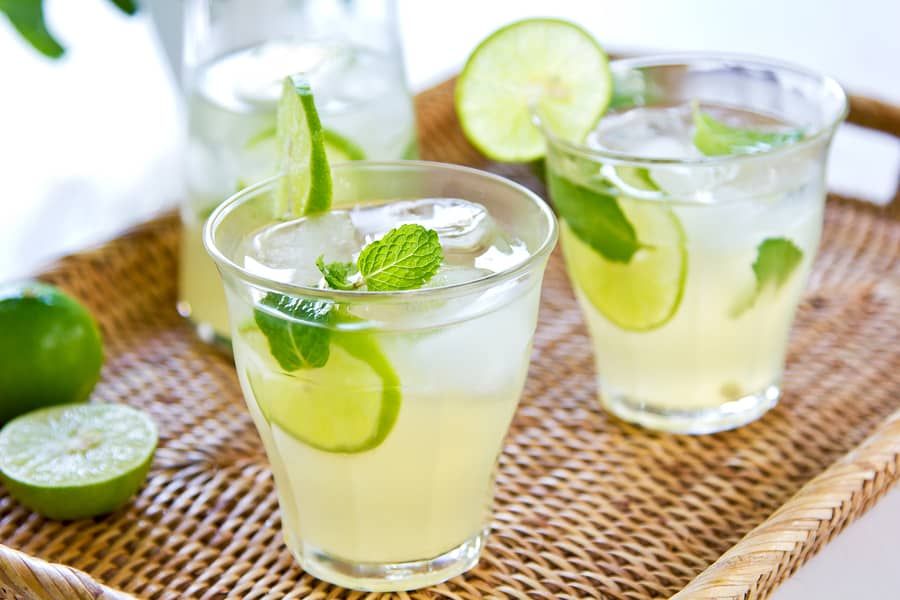 Summer-infused alcoholic beverages might be fruity and festive, but with its ability to cause dehydration and make you feel a bit too warm, alcohol is no way to beat the summer heat. Luckily, you don't need alcohol to stay refreshed at your next pool party, get your blended fruit fix, or celebrate the warm, tropical air of summer. Summery non-alcoholic beverages can be just as fun as summery alcoholic beverages – not to mention that they're healthier and will keep you and your friends safe to drive home when the party's over.
From lemonades and spritzers to fruit smoothies and mojito mocktails, the non-alcoholic drink possibilities are endless! Follow these tips for making the perfect summer-inspired non-alcoholic beverages:
Incorporate summer fruits and juices, such as fresh strawberry, nectarous peach, or tropical mango, into your beverage
Use sparkling water, club soda, or other lightly carbonated beverages to create the bubbly feeling of alcoholic beverages without the impairing effects
Blend juice or fruit with ice to create slushies, smoothies, or frozen mocktails, such as margaritas and daiquiris
Enhance non-blended beverages with fresh fruit slices for unique fruit infusion and added nibble
Garnish your drinks with fresh fruit slices, colorful mini umbrellas, or fresh herbs, like mint or basil
To get started, try this refreshing Mango Aguas Frescas recipe from HelloGiggles. Aguas frescas, Spanish for "fresh waters," is a traditional non-alcoholic Mexican and Central American beverage made from water infused with blended fruit and a little sweetener. Not a fan of mango? Use another sweet or sour fruit, such as guava or lime.
Mango Aquas Frescas
Ingredients
2 mangoes, cubed
3 cups water, divided
⅛ tsp non-bitter stevia (or substitute with honey, agave nectar, or turbinado sugar)
Directions
Blend mango cubes and 1 cup of water until well combined.
Pour mixture through a fine mesh strainer over a mixing bowl.
Press the pulp down with a spatula until all the liquid has seeped through. Transfer liquid to a large pitcher and add 1 to 2 cups more water, depending on your preferred concentration.
Add sweetener and whisk.
Taste and adjust flavor, as needed.
Chill, stir once more, and serve immediately with lime garnish. Add ice and/or leftover mango, if desired.